Description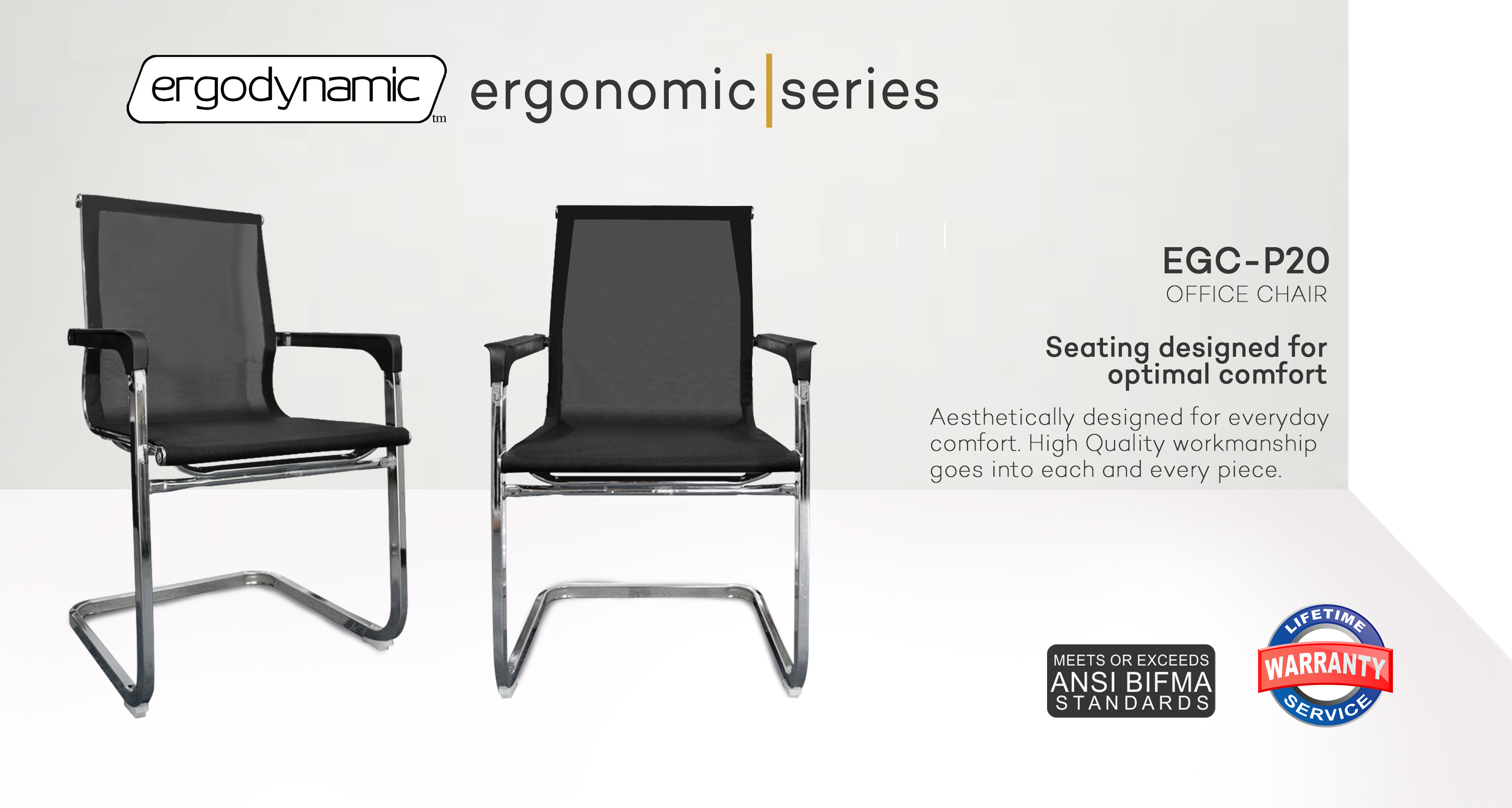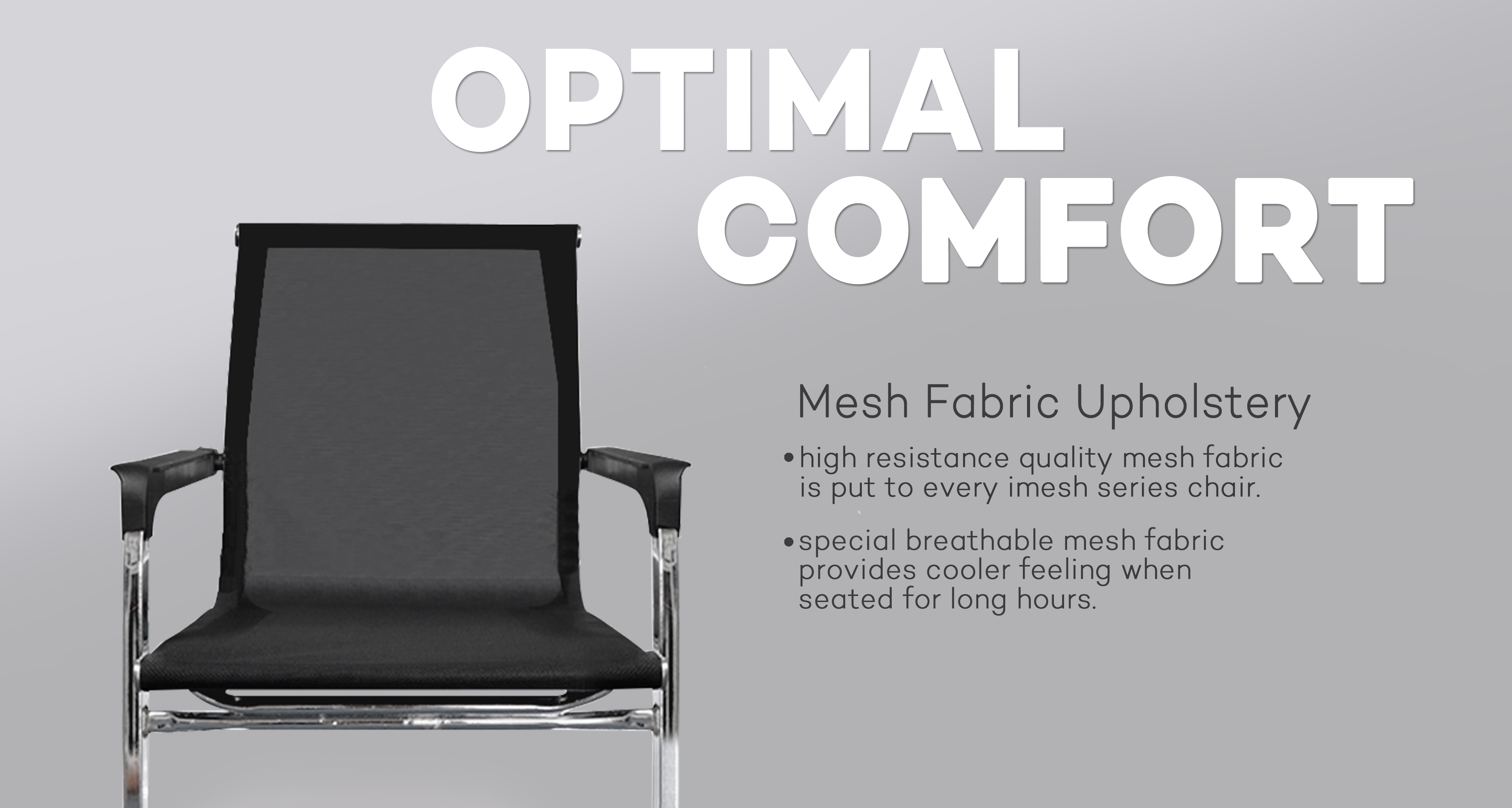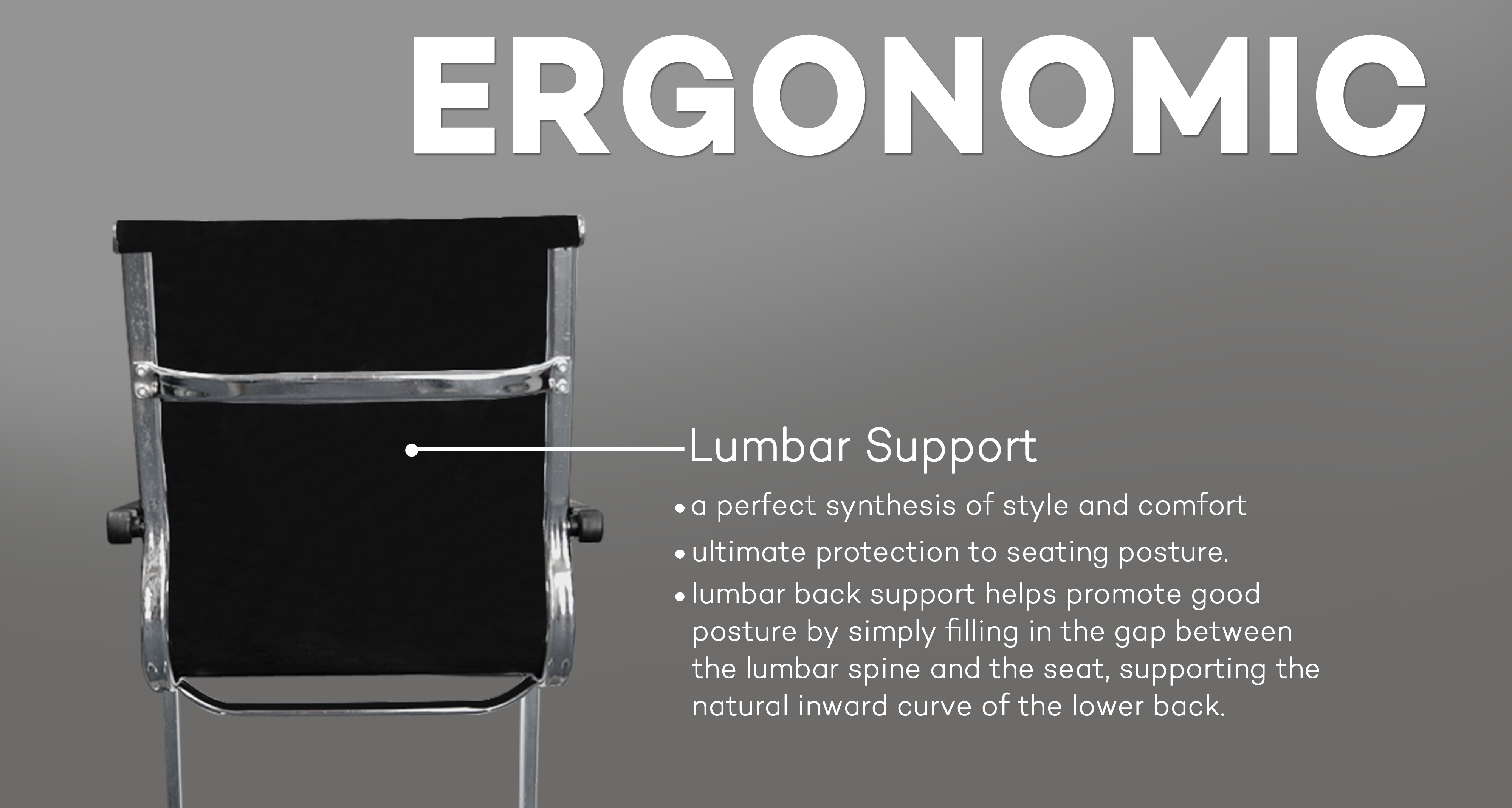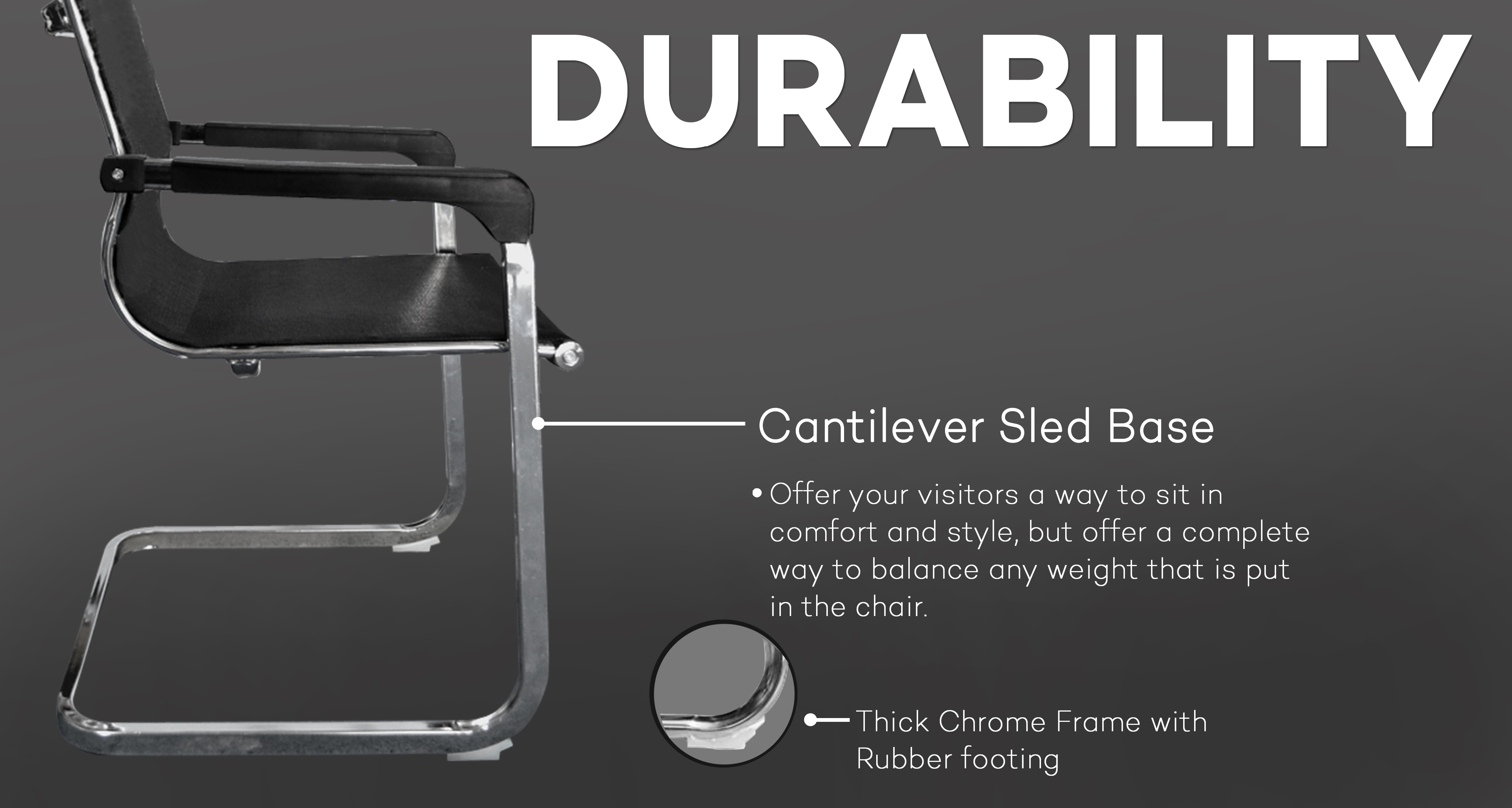 provides you with comfort and durability that you can completely depend on. A Sled base works in tandem with a breathable mesh backrest to provide you with comfort that accompanies you despite a busy day.
This product may be purchased by 2, 3, 4, & 5 pieces as a set or more. Get lower prices the more you buy.
DISCLAIMER:
IF YOU RECEIVE THE WRONG/DAMAGE ITEM DO NOT ASSEMBLE/USE OTHERWISE, WE WOULD NOT ACCEPT THE RETURN REQUEST.