Description
Introducing the Ergodynamic EMC-P500: Unparalleled Comfort and Durability
Experience luxury and unbeatable functionality with the Ergodynamic EMC-P500. Crafted with meticulous attention to detail, this chair combines sleek leather upholstery, a sturdy steel frame, a chrome gas lift, and a chrome base to create an unparalleled seating experience to elevate your workspace.
Why settle for anything less when you can trust the Ergodynamic EMC-P500? We understand that investing in a high-quality chair is important, so we prioritize your satisfaction and peace of mind. Unlike other sellers, we proudly operate physical stores and service centers, ensuring we'll be there for you every step of the way.
Imagine a scenario where your chair encounters an issue, even after the warranty period expires. Don't worry – with Ergodynamic; you won't be left stranded. Our dedicated service centers are staffed with knowledgeable professionals ready to assist you with any concerns or repairs you may need. You can rest easy knowing that long after your purchase, we'll still be here to support you.
Don't compromise on your comfort or the reliability of your chair. Choose Ergodynamic, a brand that prioritizes your satisfaction and offers the convenience of physical stores and service centers. Invest in the Ergodynamic EMC-P500 today and experience the pinnacle of comfort, durability, and unmatched customer support.
Your chair is more than just a piece of furniture; it's an investment in your well-being. Trust Ergodynamic to provide a superior seating solution to enhance productivity and elevate your workspace. Shop with us today and join countless satisfied customers who have made the Ergodynamic EMC-P500 their ultimate choice.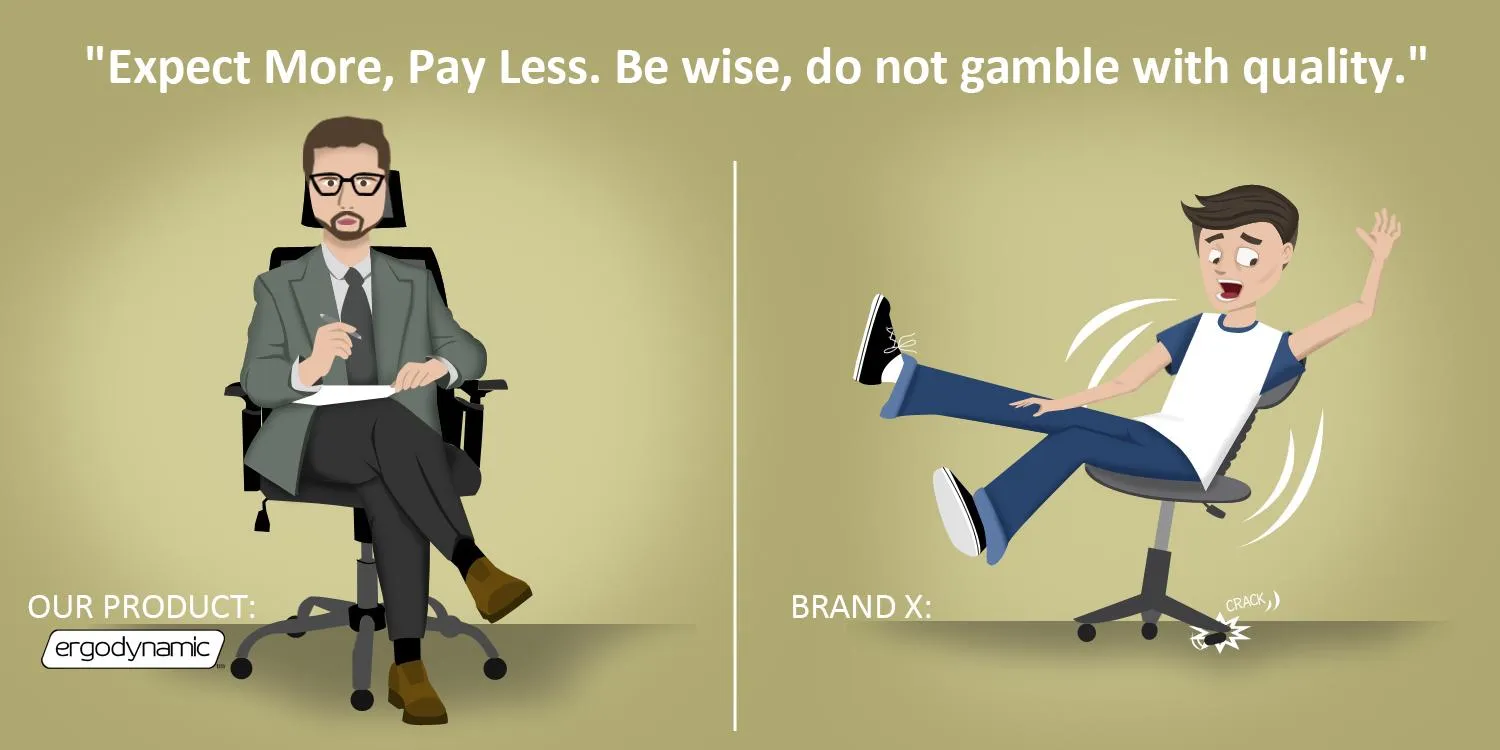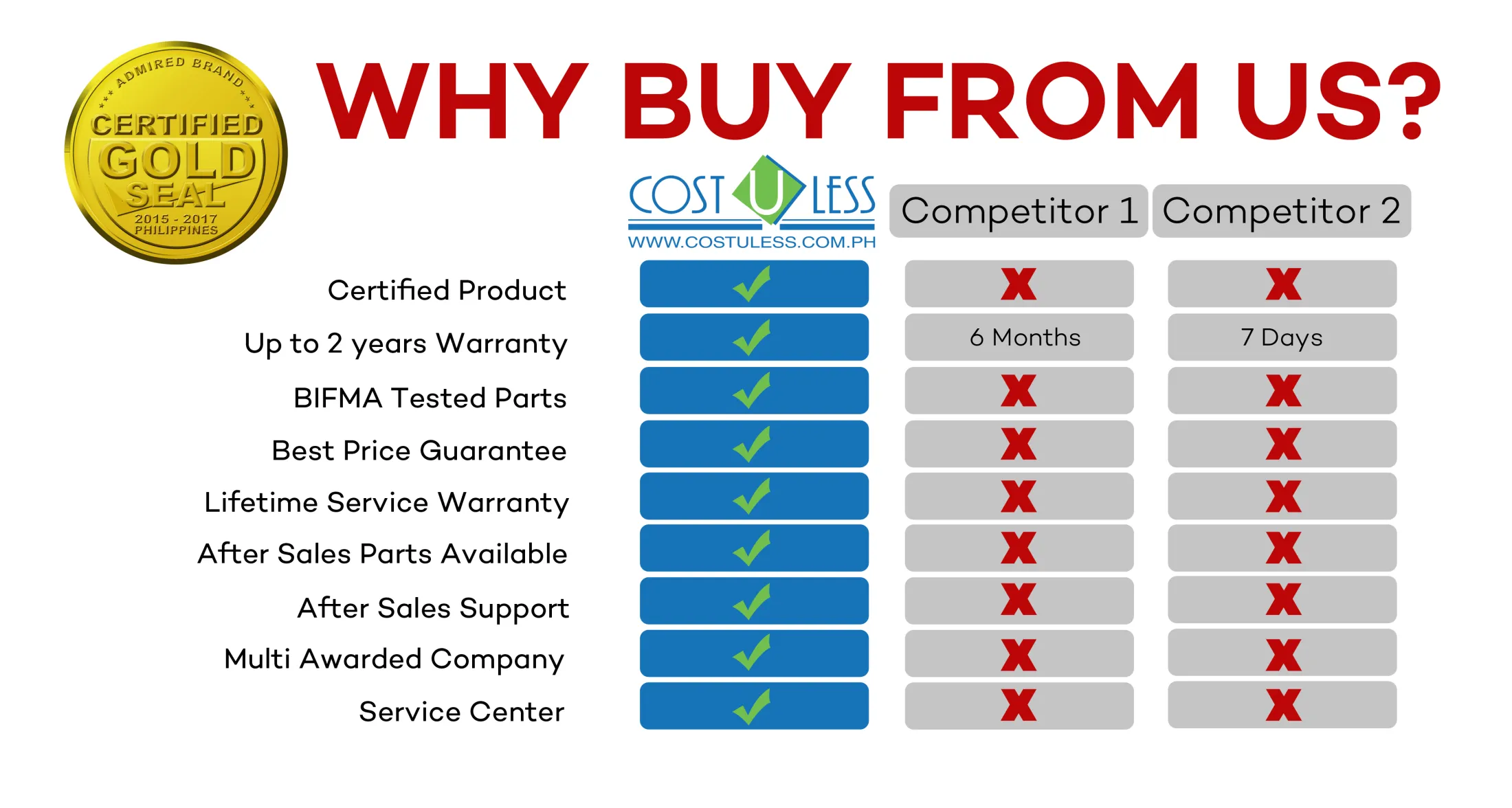 This unit is warranted against factory defects except for wear & tear!After Sales parts are available.