Description
Ergodynamic™ Office Staff chair, mesh backrest, pneumatic height adjustment, 260mm Chrome base & casters, 360˚ Swivel Function, black color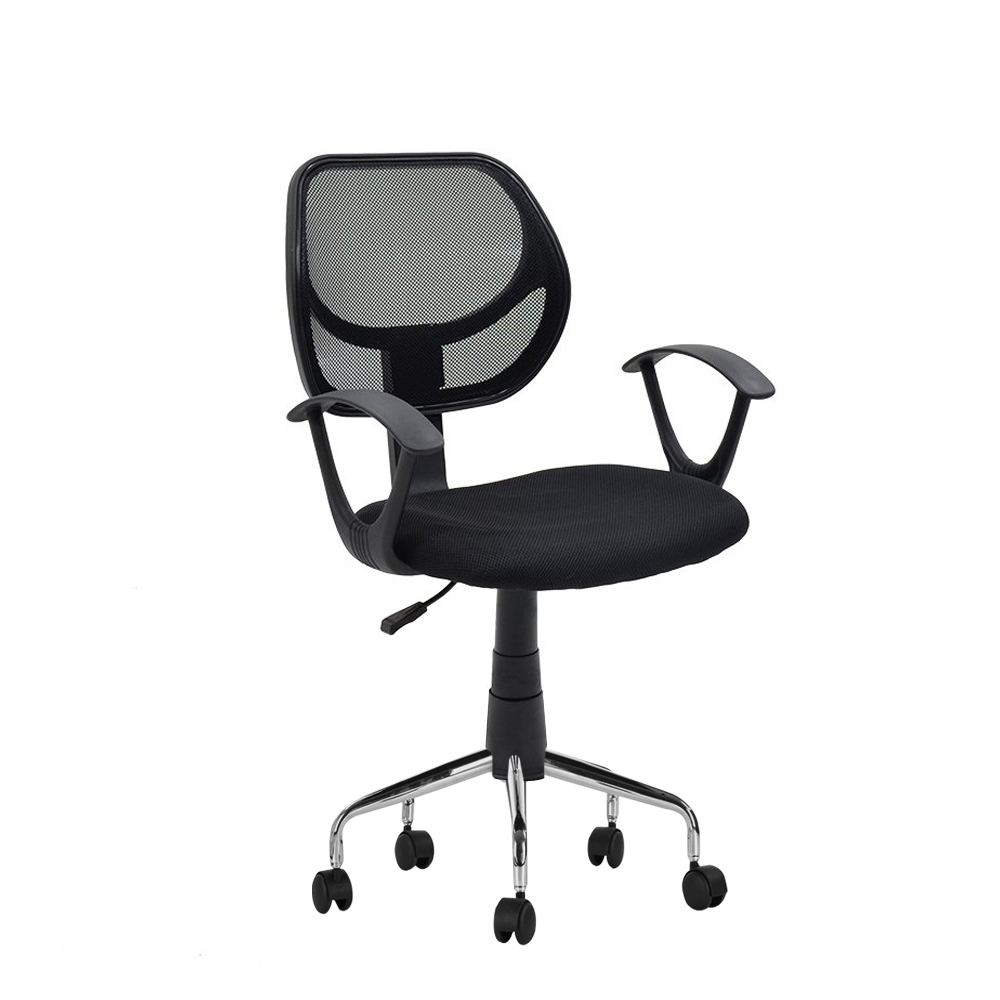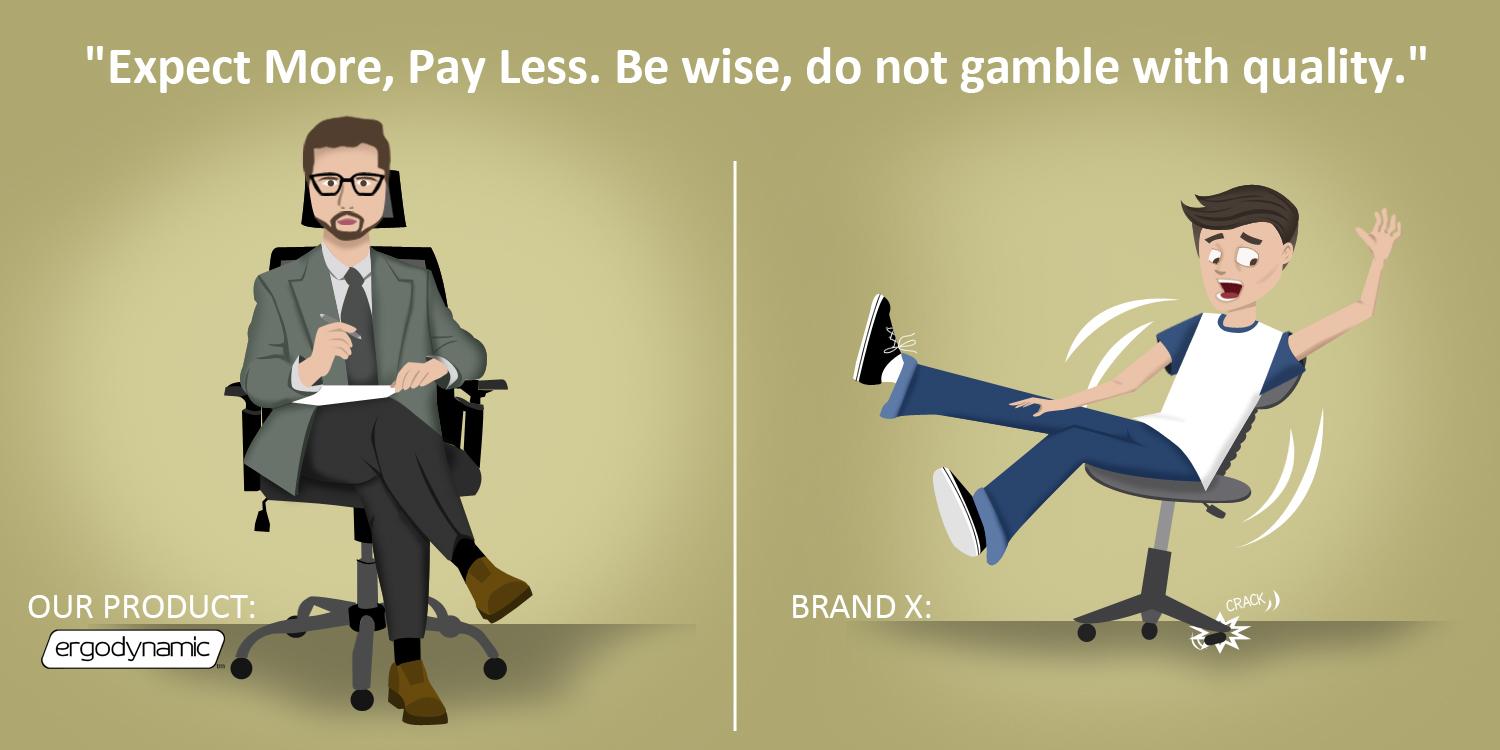 The Ergodynamic Mesh Office Chair Furniture provides you with comfort and durability that you can completely depend on. A nylon base works in tandem with a breathable mesh backrest to provide you with comfort that accompanies you despite a busy day. A pneumatic height function allows you to adjust how tall or short you want your chair to be. The Ergodynamic Mesh Office Chair Furniture also gives you a 360 degree swivel function, adding another dimension to your versatility.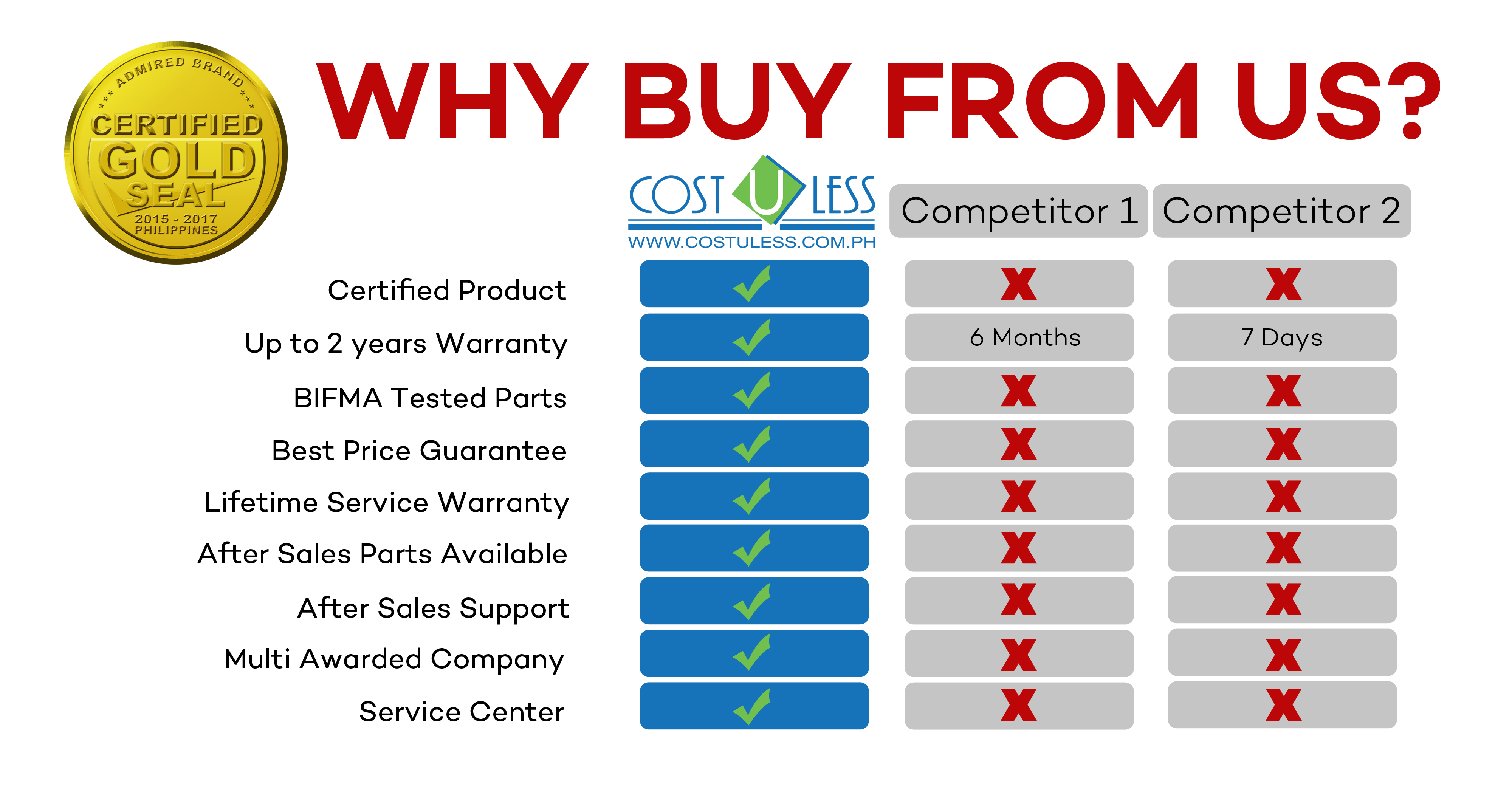 Stay comfortable and be more productive with a chair that supports you all day, the Ergodynamic Mesh Office Chair Furniture. To make your office space a bit more homey, pair your chair with the pillow of your choice available at Lazada.
Note: Warranty applicable for correct usage, (see usage policies) excluding wear and tear or misuse.
This unit is warranted against factory defects except wear & tear!
After Sales parts are available.