Description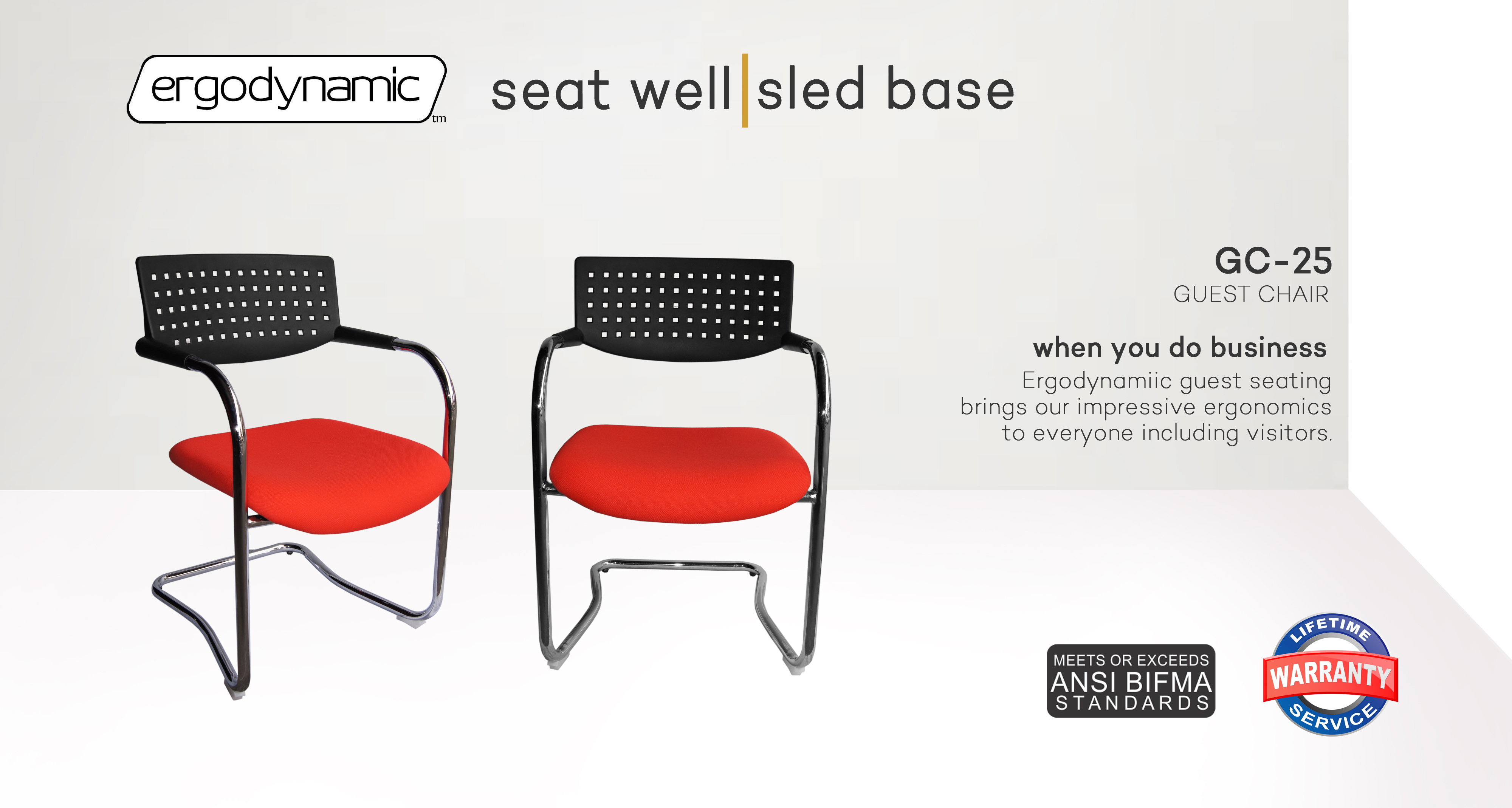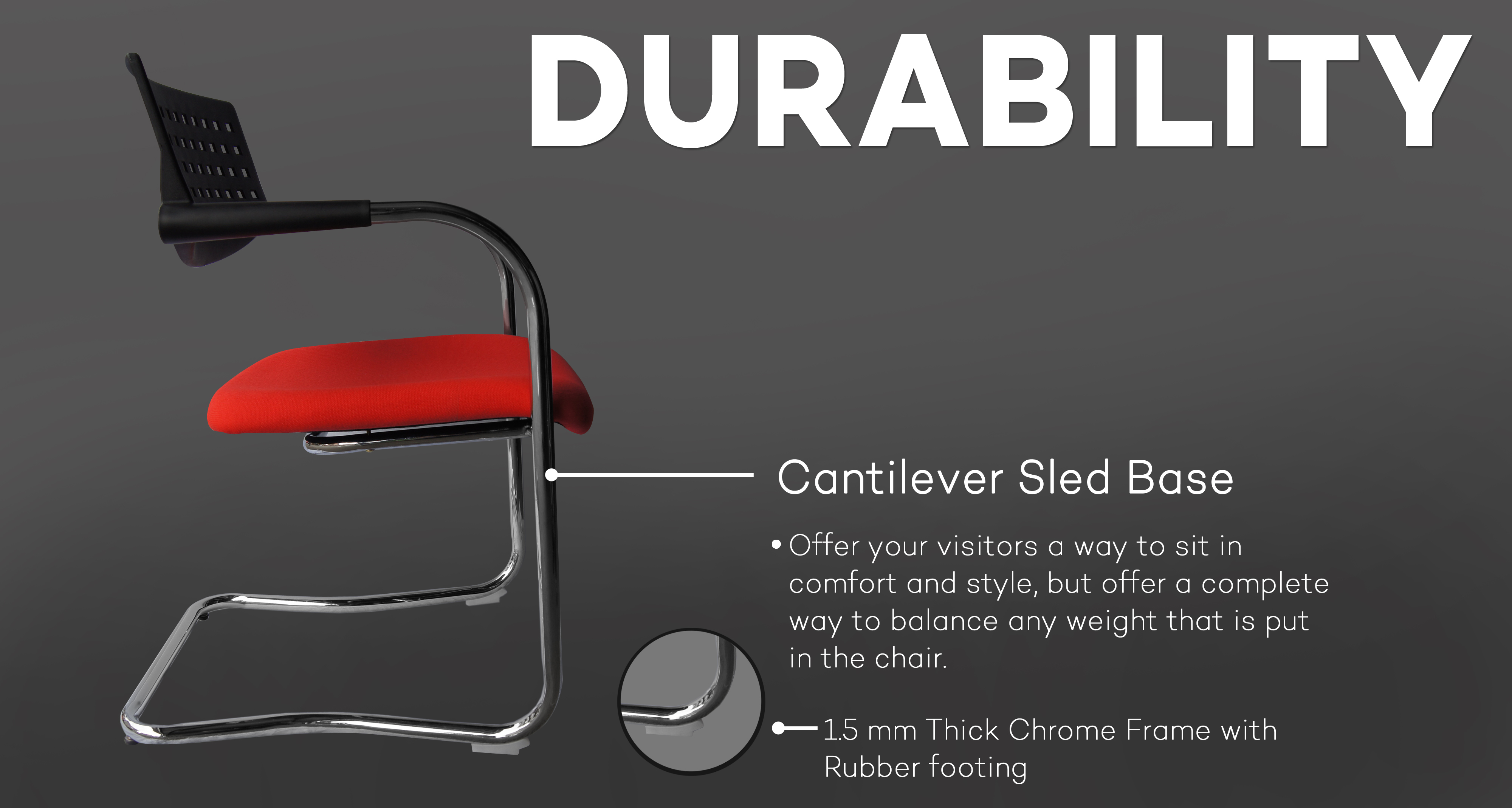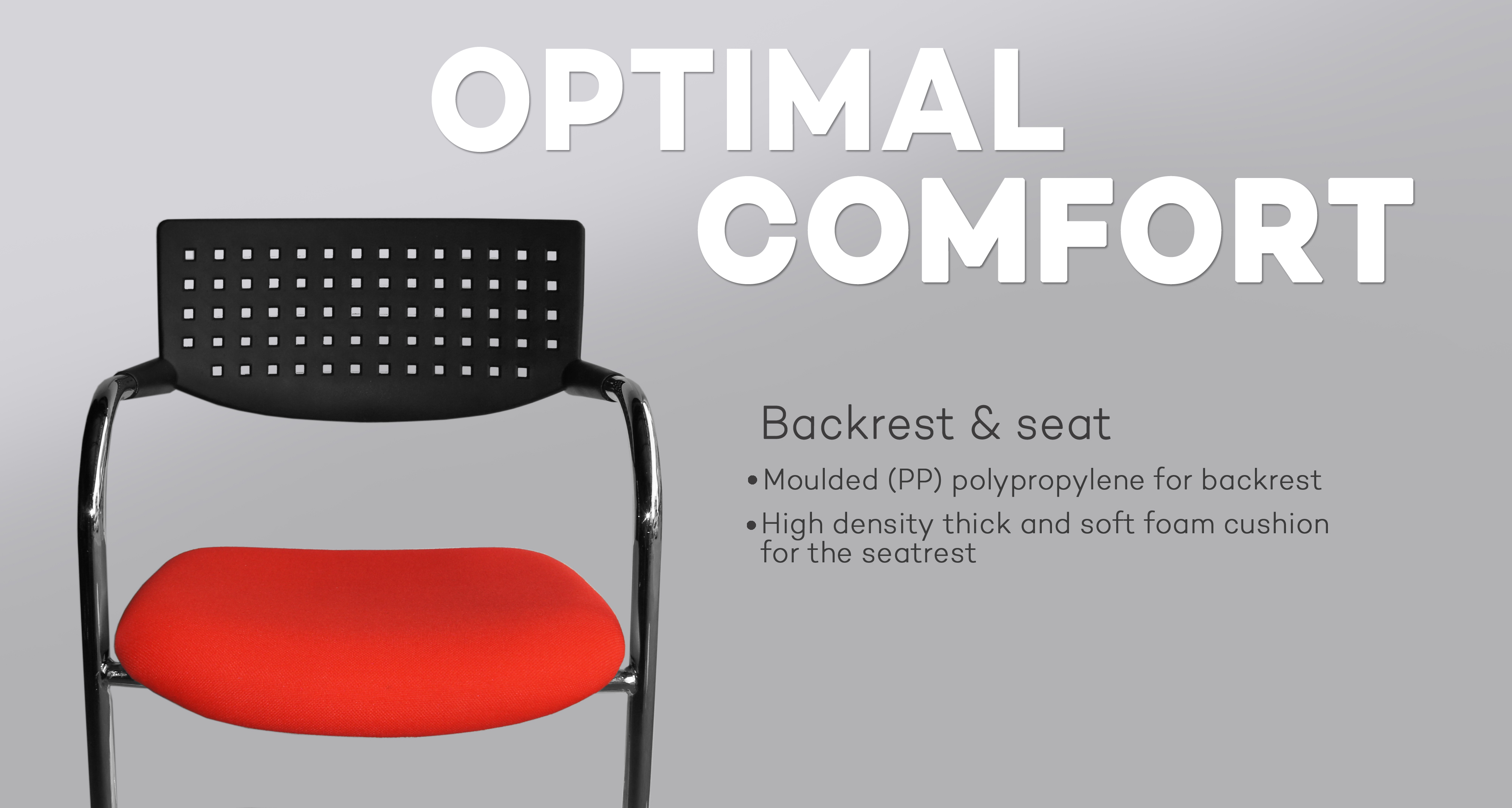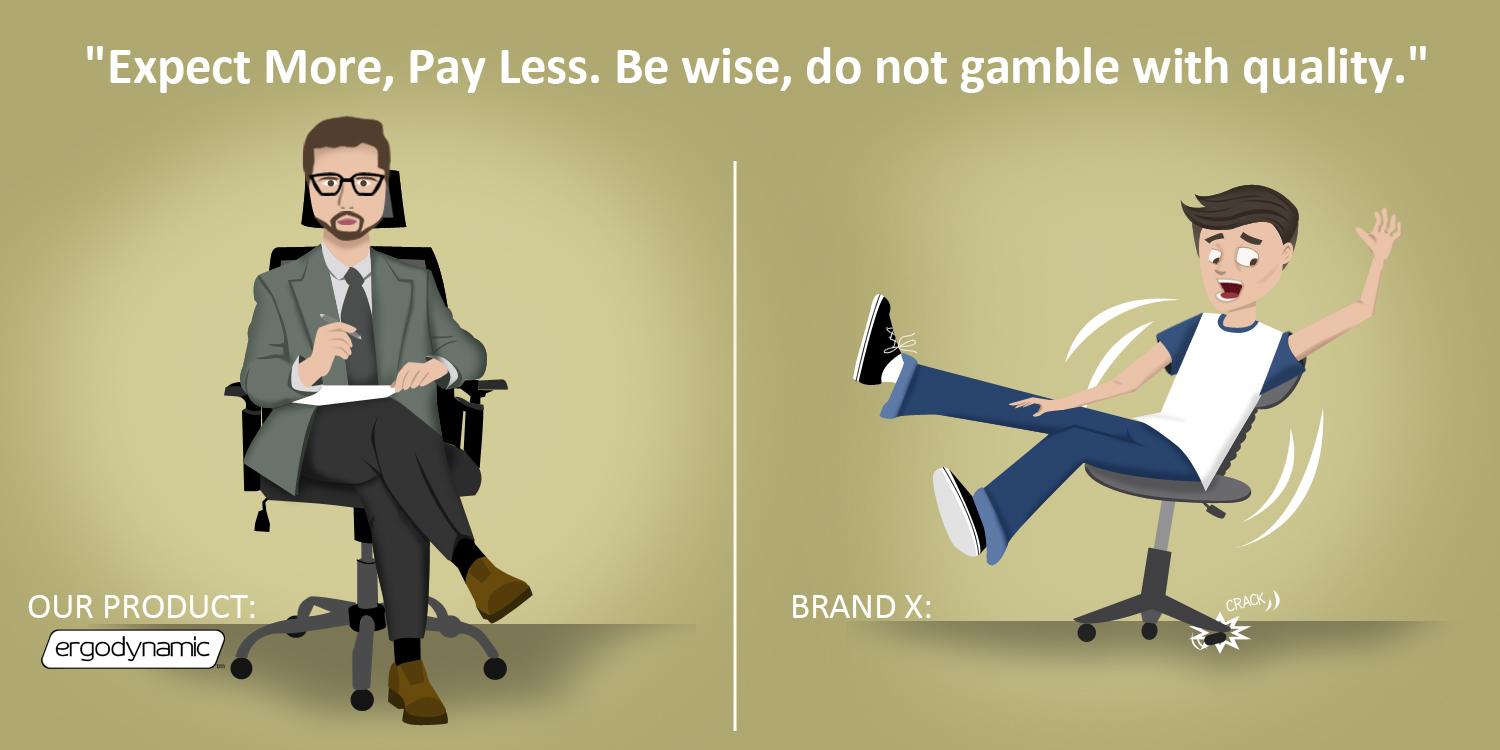 Stay comfortable and be more productive with a chair that supports you all day, the Ergodynamic Mesh Office Chair Furniture. To make your office space a bit more homey, pair your chair with the pillow of your choice available at Lazada.
Note: Warranty applicable for correct usage, (see usage policies) excluding wear and tear or misuse.
This unit is warranted against factory defects except wear & tear!
After Sales parts are available.