Description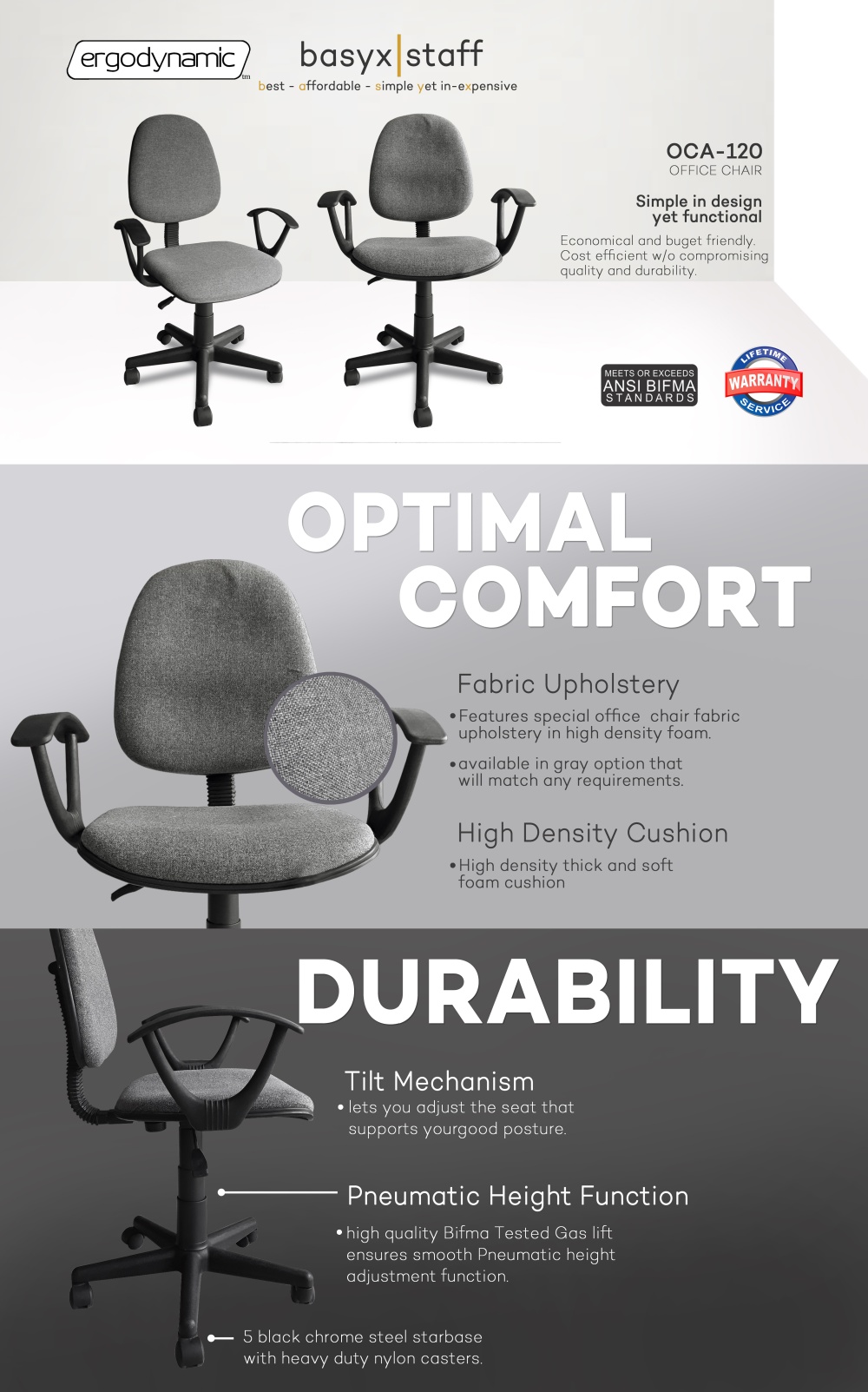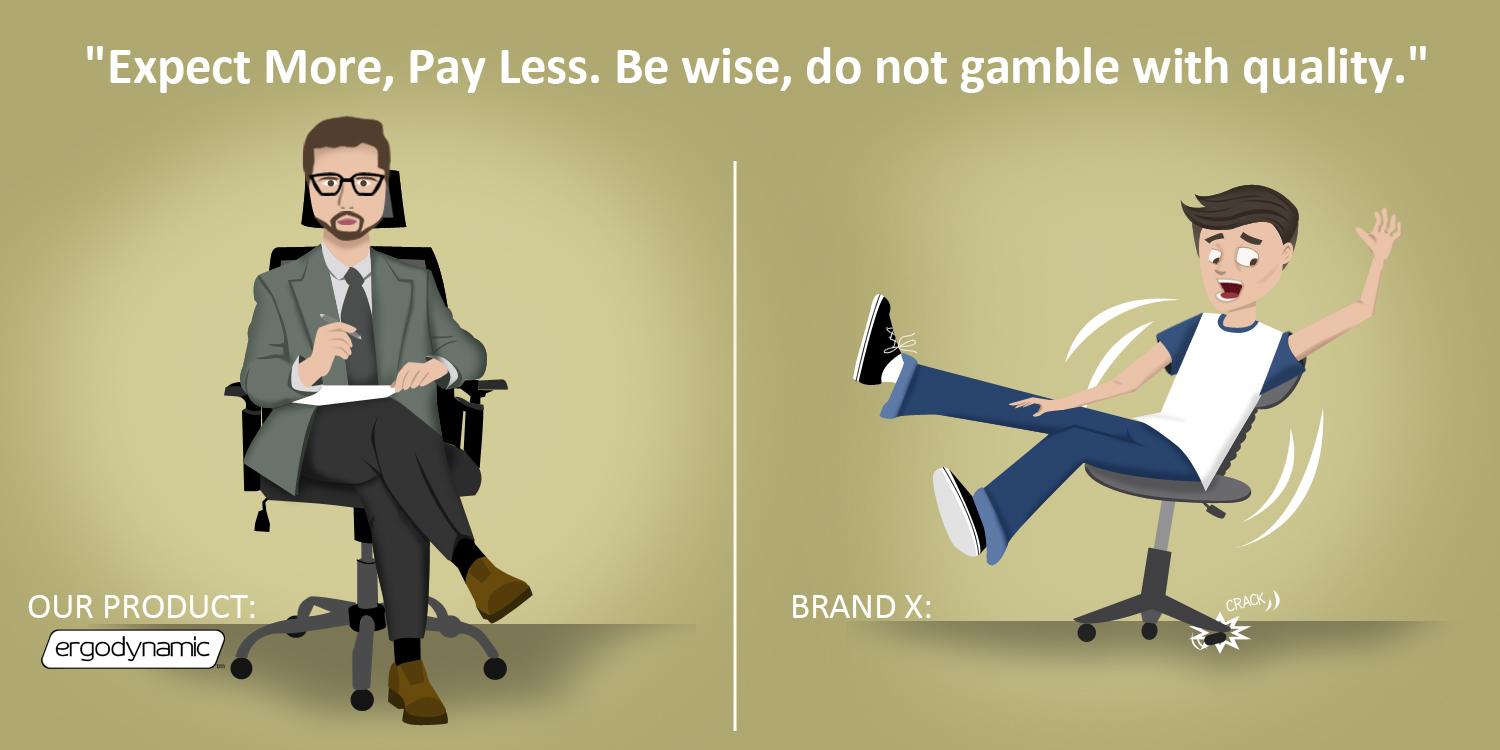 There are many types of furniture that are useful in the workplace, but the desk and office chair are two of the essentials. Having a table with an ample size and a few drawers as a feature is good to start with. You can also pair your chair with the pillow of your choice available at the Home & Living Section.
Additional Information:
This product may be purchased by 2, 3, 4, & 5 pieces of a set or more. Get lower prices the more you buy.
This product is shipped knocked-down/flat packed and will require assembly by the client. Assembly Manual may be provided.
Note: Warranty applicable for correct usage, (see usage policies) excluding wear and tear or misuse.
This unit is warranted against factory defects except for wear & tear!
After Sales parts are available.