Description
Keep your possessions safe and secure with the Money, important documents, letters, jewelry– keep all your valuables away from prying eyes and enjoy peace of mind knowing that your treasures are safe and well-hidden from burglars.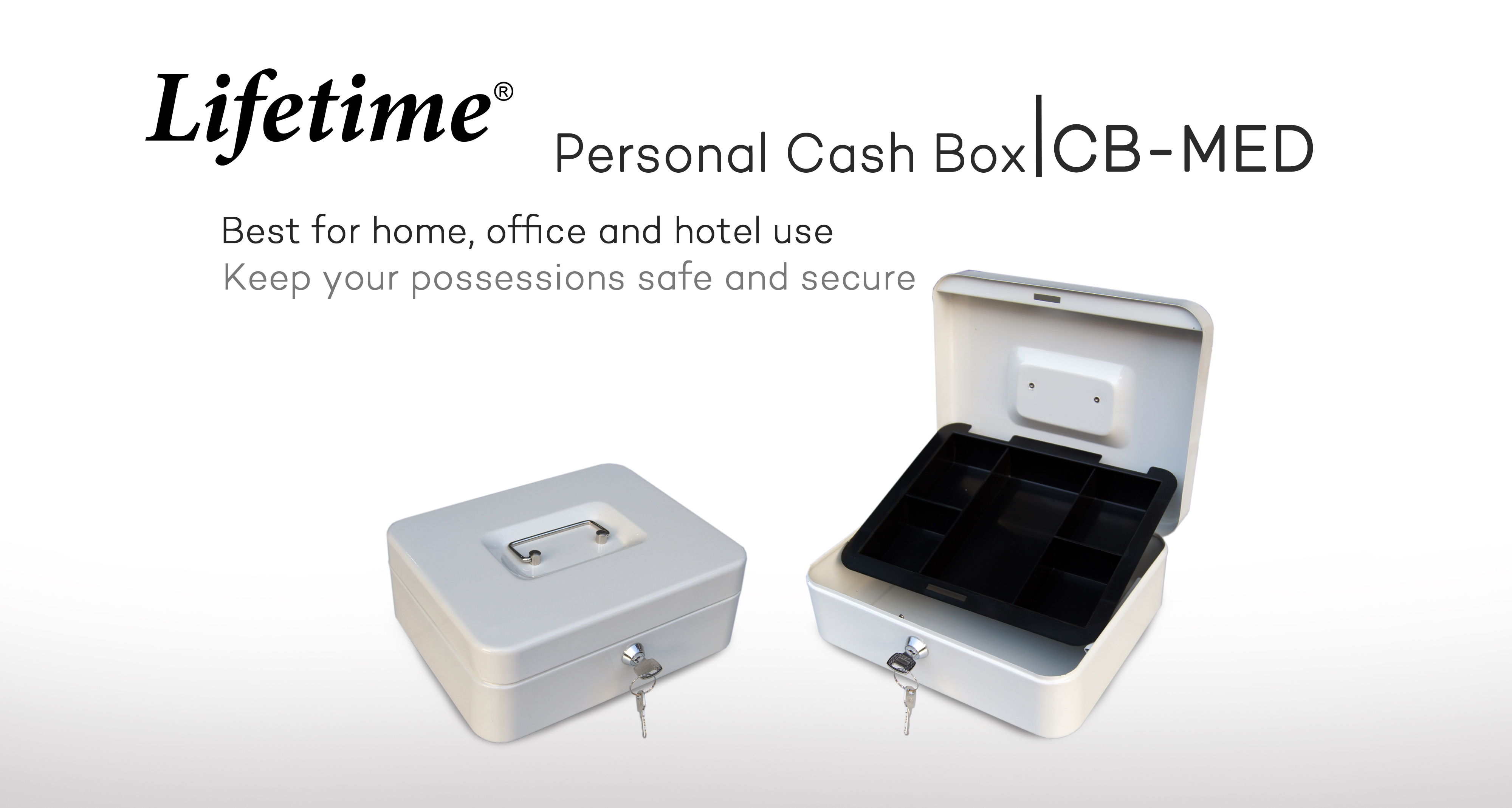 features a compact size that you can store inside cabinets and other obscure places. This steel key cabinet is contoured from durable steel to ensure total protection against destruction.
DISCLAIMER:

IF YOU RECEIVE THE WRONG/DAMAGE ITEM DO NOT ASSEMBLE/USE OTHERWISE, WE WOULD NOT ACCEPT THE RETURN REQUEST.
Do not leave the keys inside the safe.
Additional Information:
This unit is warranted against factory defects except wear & tear!
After Sales parts are available.
Philippine Sales & Service Center:
Cost U Less total furniture & interior solutions
5112 Filmore St. Corner Curie St. Palanan Makati
Tel. 632-88043392 to 94, 88326360 to 61 & 88326363
email: csr@costuless.com.ph
Look for our Customer Service Officer for Complaints or
Look for our Technical Support Specialist