Description
Specifications:
Chest strap adjusts from 25 inches (slack) to 67 inches (full-stretch)
Shoulder straps adjust from 18 inches (slack) to 54 inches (full-stretch)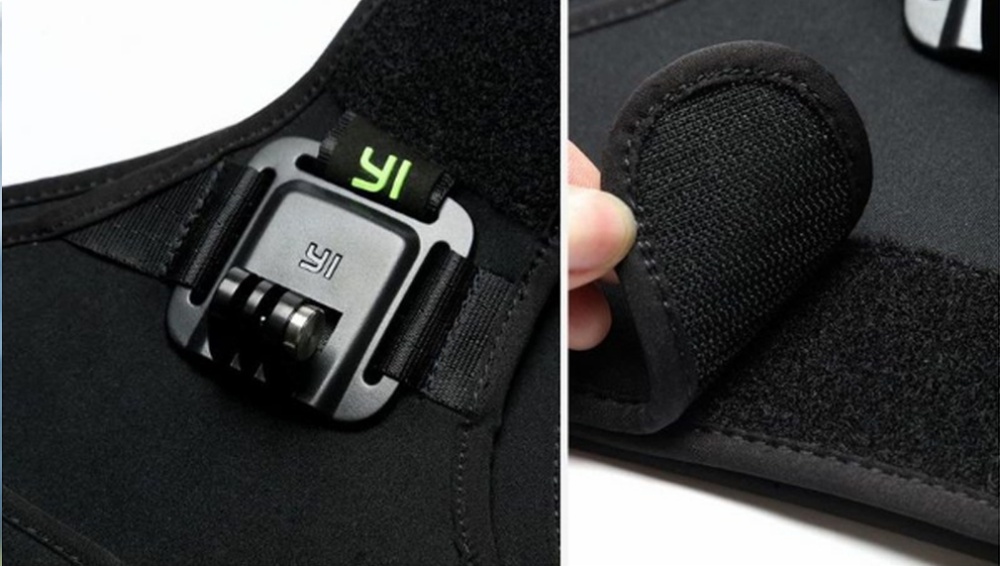 Innovative and low profile design captures unique angles
-The premium chest mount is adjustable and comfortable.
-It can be put on very quickly and simply with velcro straps without complicated clips.
-The mount is highly secured on the top left side and features a stabilization design to reduce shakiness.
-Premium Materials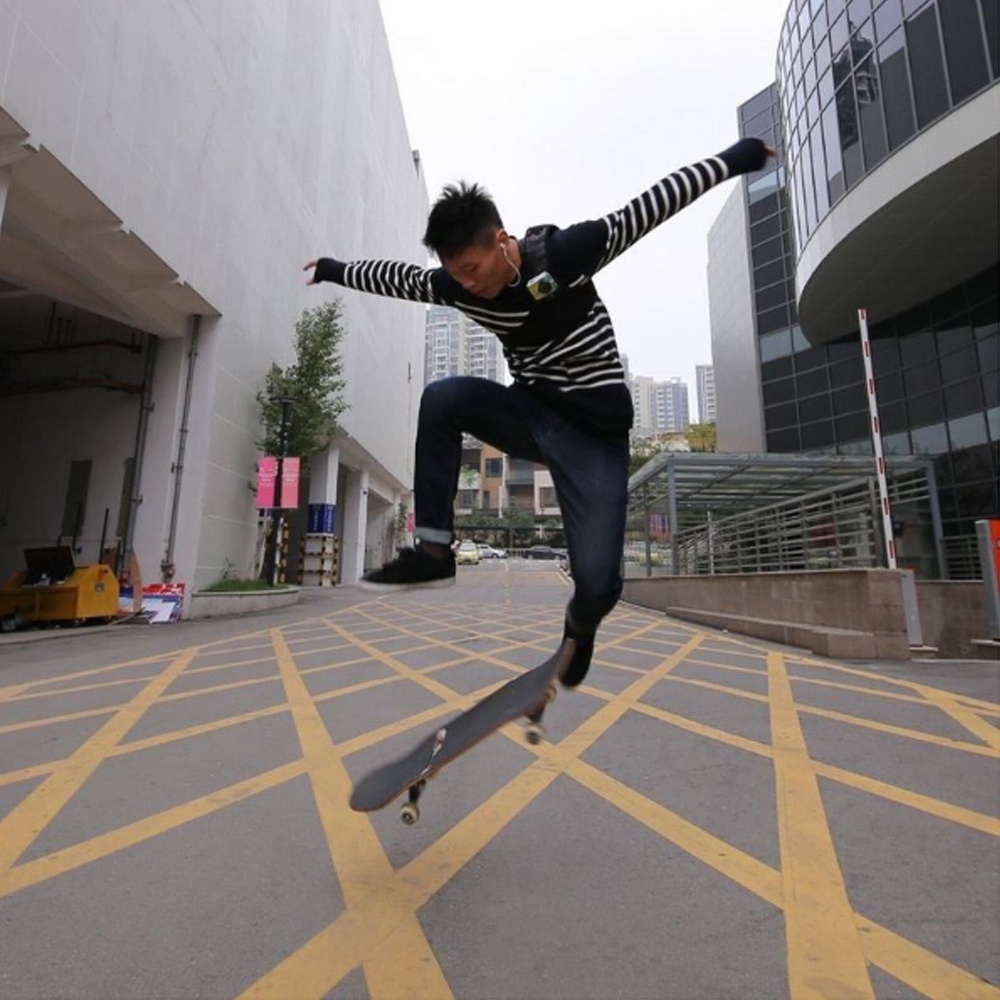 Environmentally-friendly and comfort focused materials
-YI is Chest Mount neoprene material is durable and comfortable for wearing.
-The attachment of the mount to the wristband is handcrafted with premium stitching.
-The high-quality plastic mount piece is finished with a 304 stainless steel bolt to prevent rusting.
-Narrative Point of View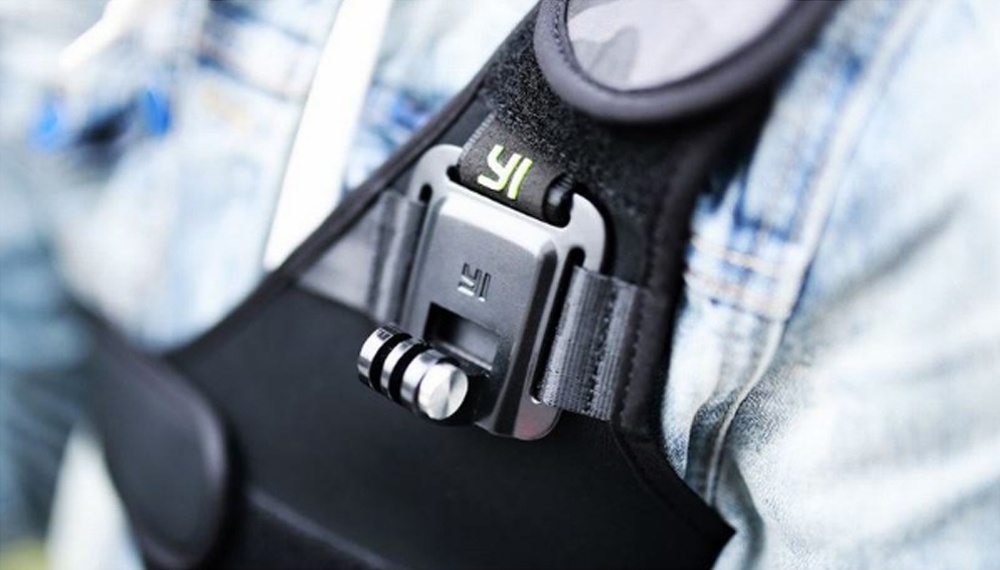 Sleek chest mount for many uses
-Forget oversized and bulky chest mounts.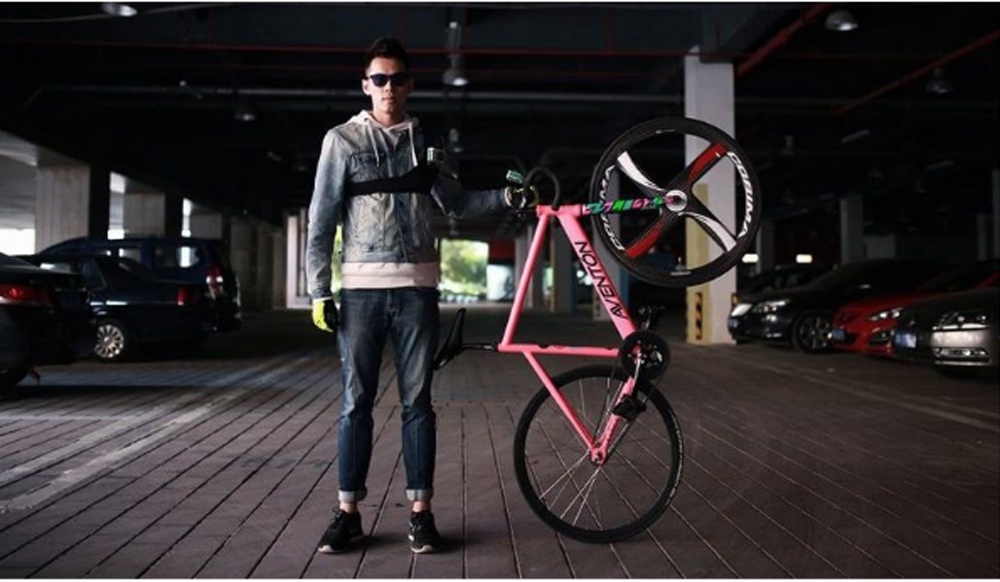 This unit is warranted against factory defects except for wear & tear!