Description
Introducing the Ergodynamic™ Drafting Stool: Unleash Your Creativity in Style
Unlock your full creative potential with the Ergodynamic™ Drafting Stool. Designed with precision and innovation, this stool combines a sleek chrome frame, a convenient footrest, and a comfortable PU seat to provide the ultimate seating experience for all your artistic endeavors.
When it comes to investing in a high-quality drafting stool, trust is essential. That's why we stand out from the rest by offering physical stores and service centers, ensuring that you receive exceptional customer service and support throughout your journey with us.
Imagine a scenario where you encounter an issue with your drafting stool, even after the warranty period expires. Don't worry – with Ergodynamic™; you won't be left to deal with it alone. Our dedicated service centers boast a team of skilled professionals ready to assist you with any concerns or repairs, providing you with peace of mind and reassurance.
Don't settle for subpar options that won't stand the test of time. Choose Ergodynamic™, a brand that prioritizes your satisfaction and provides the convenience of physical stores and service centers. Invest in the Ergodynamic™ Drafting Stool today and experience the perfect blend of style, comfort, and unmatched customer support.
Your creativity deserves a seat that enhances your artistic journey. Trust Ergodynamic™ to provide a superior drafting stool to elevate your workspace and inspire your imagination. Shop with us today and join countless satisfied customers who have made the Ergodynamic™ Drafting Stool their go-to choice.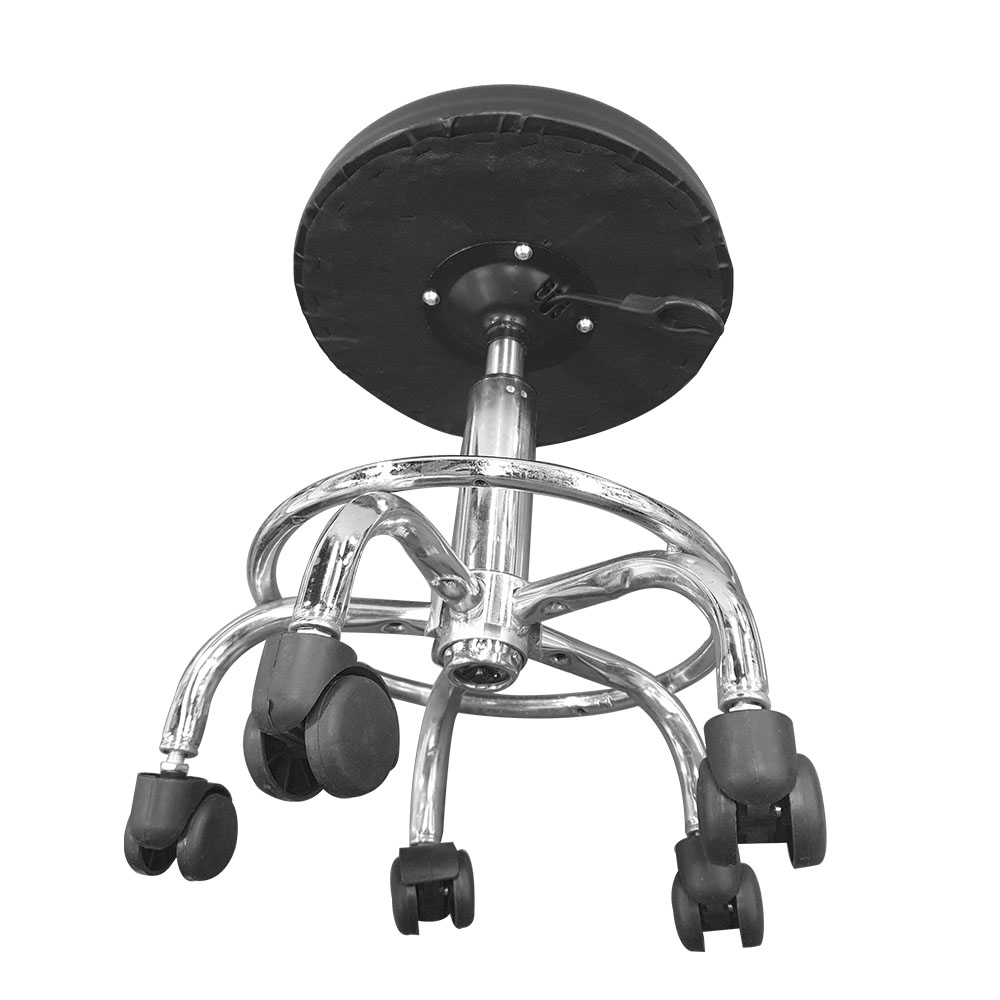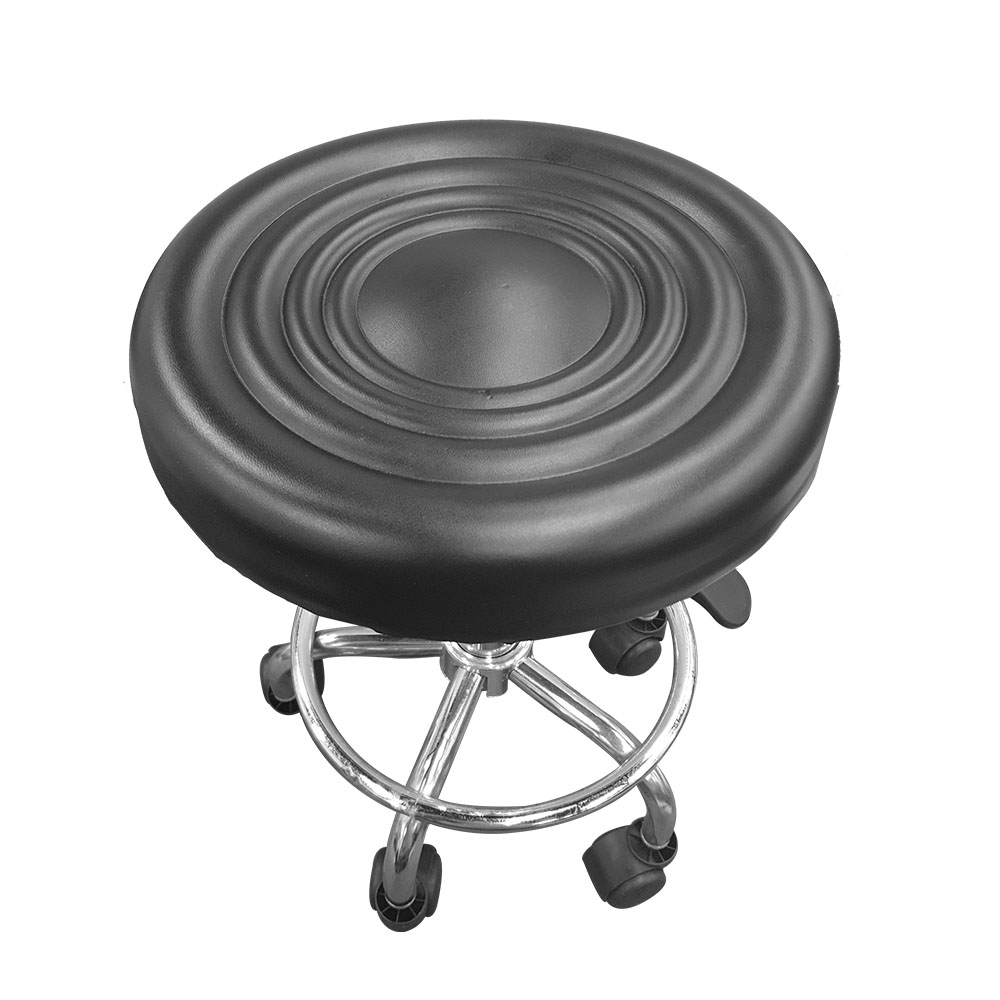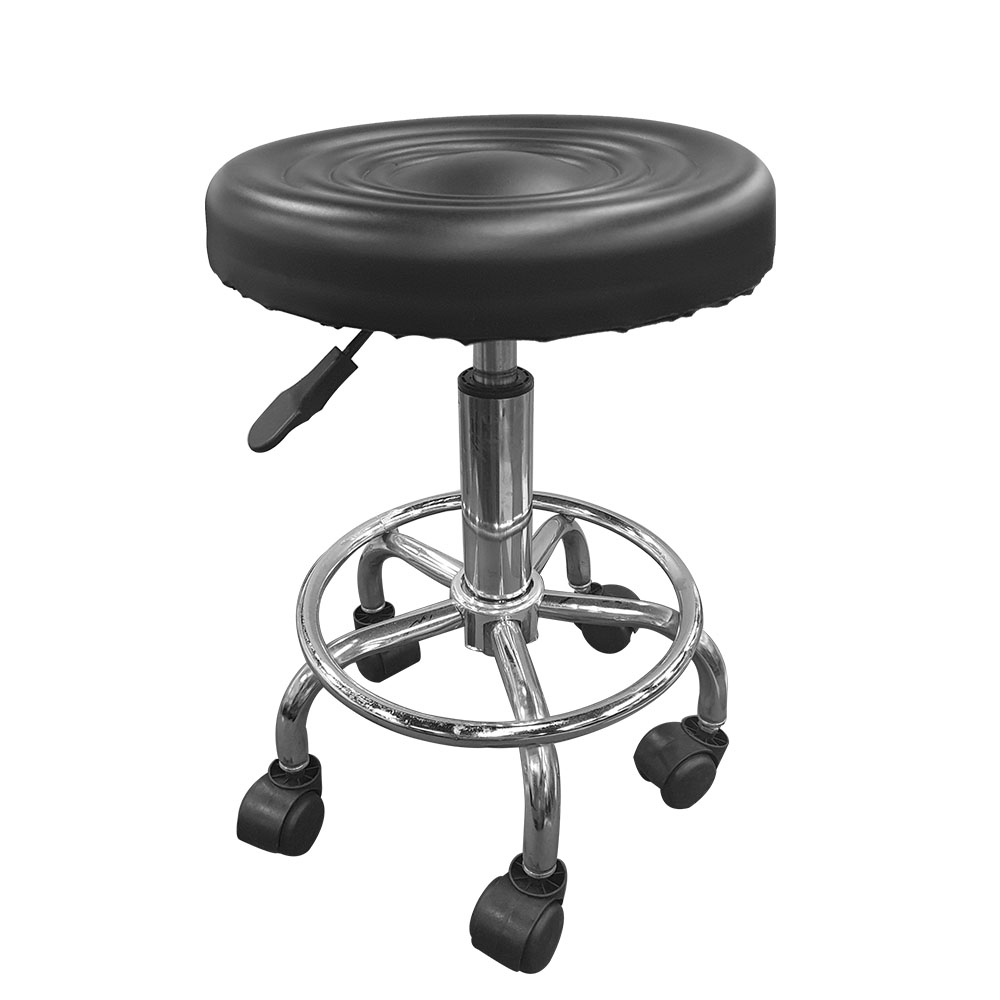 This unit is warranted against factory defects except for wear & tear!
After Sales parts are available.