Description
Elegant mesh chair perfect for home or office use and delivers comfort to user for everyday use.
This chair comes in black mesh upholstery and chromed steel Sled base suitable for hard floor or carpeted floor finishes.
Having the perfect seat at work could draw the line between productivity and laziness. Give your peak performance with the help of the Ergodynamic Office Chair.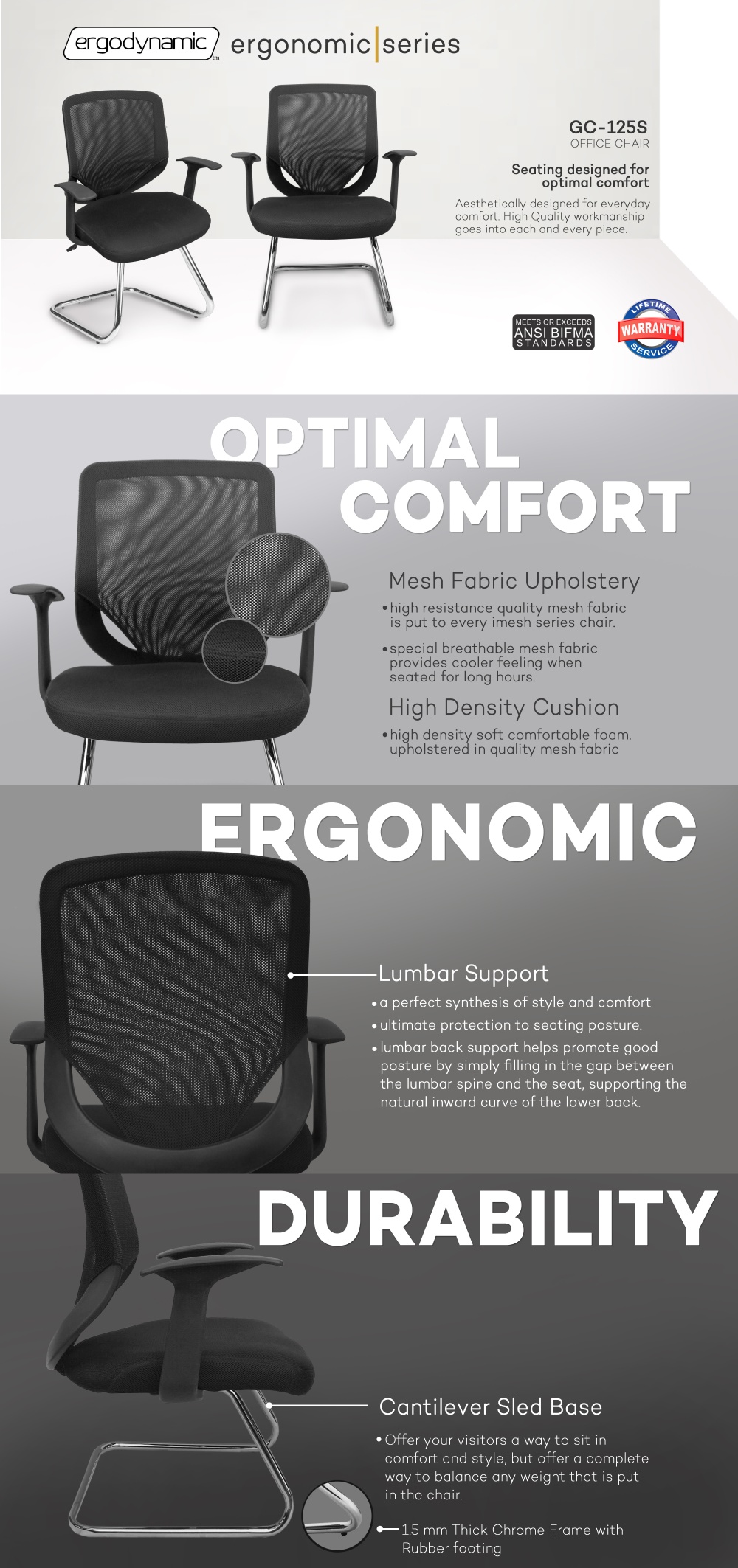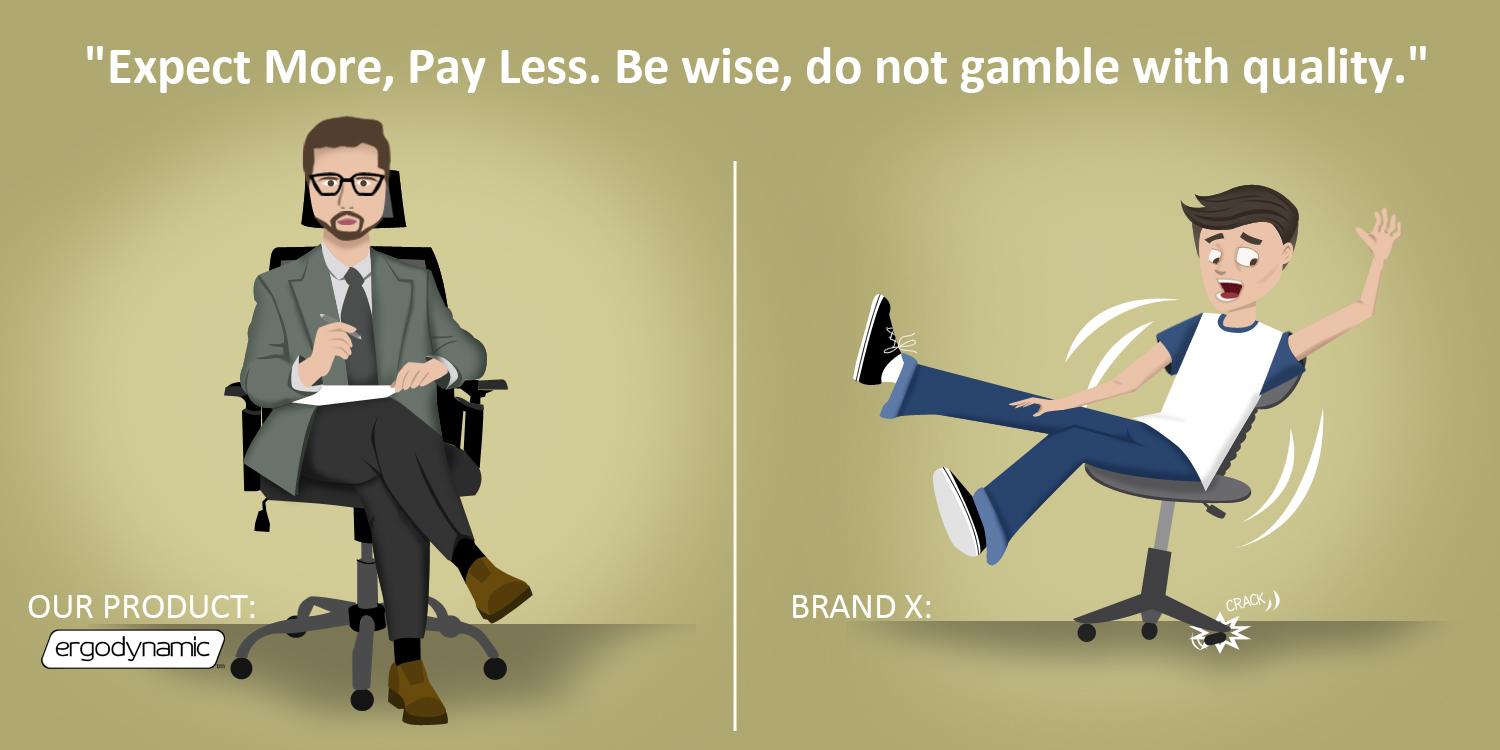 Additional information
This product may be purchased by 2, 3, 4, & 5 pieces of a set or more. Get lower prices the more you buy.
This product is shipped knocked-down/flat packed and will require assembly by the client.
This unit is warranted against factory defects except for wear & tear!
After Sales parts are available.