Description
Ergodynamic LUXE Reclining Luxury High Back Office Chair Furniture, Desk Chair (Black)
LUXE "The softest chair in the world"
-super soft dual padded full recline luxury chair
RELAX SERIES
"chairs for workaholic"
Who says you can't relax while working?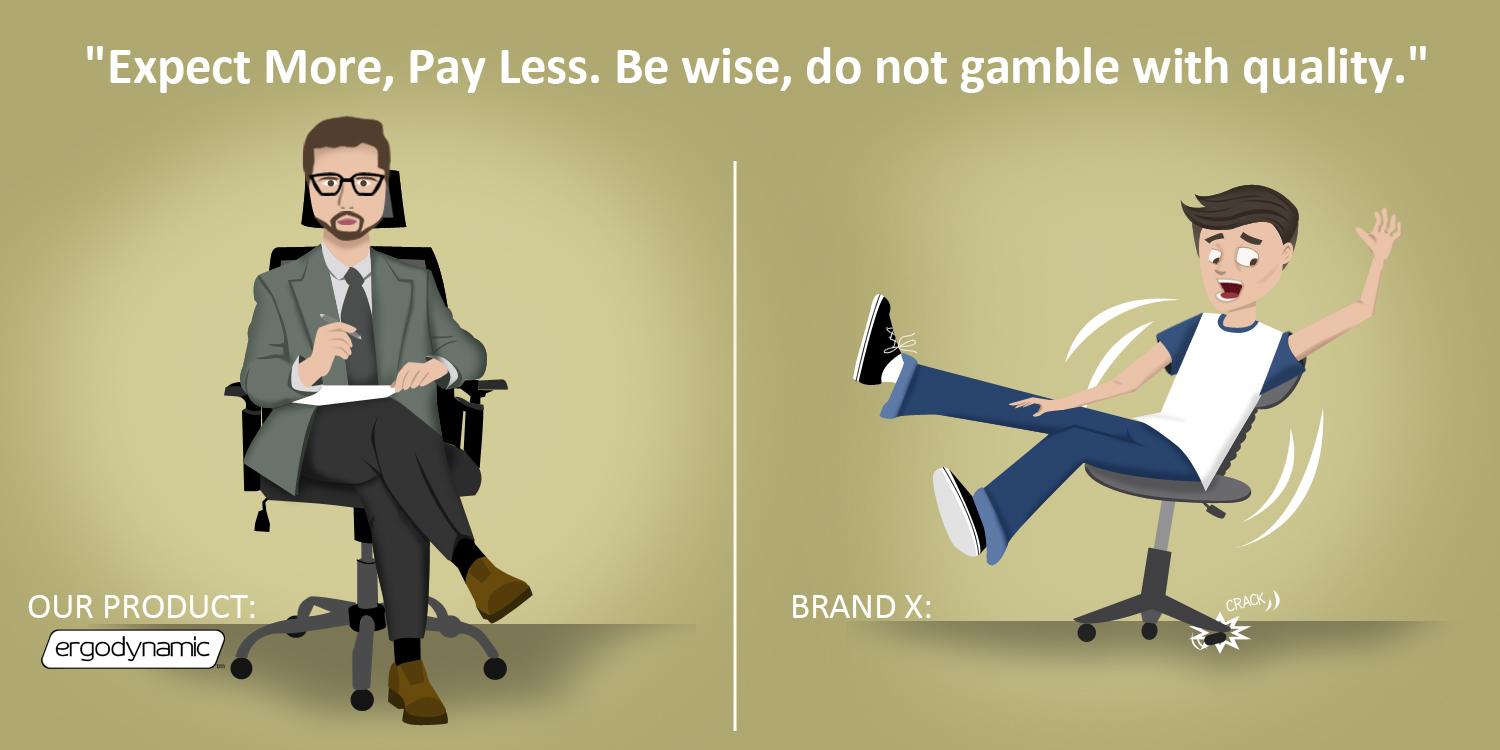 best for use on long seating hours
guaranteed best value in available chairs
thicker cushion provides relaxation while at work
stylish innovative patented design
simply ergonomic & dynamic
comfort & stylish design
institutional quality
This product may be purchased by 2, 3, 4, & 5 pcs. as a set or more. Get lower prices the more you buy.
This product is shipped knocked-down/flat packed and will require assembly by the client.
This unit is warranted against factory defects except for wear & tear!
After Sales parts are available.