Description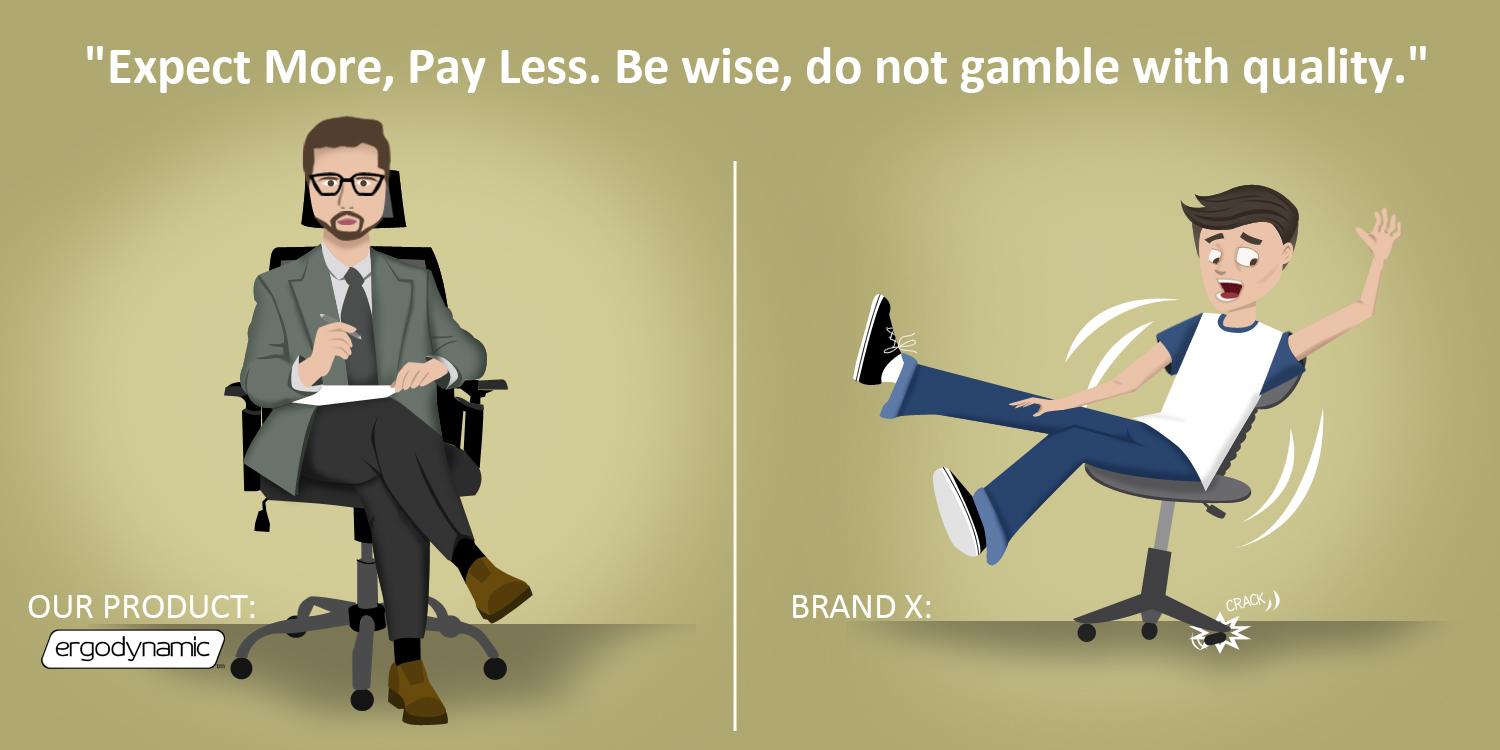 DISCLAIMER:
IF YOU RECEIVE THE WRONG/DAMAGE ITEM DO NOT ASSEMBLE/USE OTHERWISE, WE WOULD NOT ACCEPT THE RETURN REQUEST.
There are many types of furniture that are useful in the workplace, but the desk and office chair are two of the essentials. Having a table with an ample size and a few drawers as a feature is good to start with. You can also pair your chair with the pillow of your choice available at the Home & Living Section.
Note: Warranty applicable for correct usage, (see usage policies) excluding wear and tear or misuse.
This unit is warranted against factory defects except for wear & tear!
After Sales parts are available.