Description
Keep your possessions safe and secure with the . Money, important documents, letters, jewelry–keep all your valuables away from prying eyes and enjoy peace of mind knowing that your treasures are safe and well-hidden from burglars.
features a small size that you can store inside cabinets and other obscure places. Or, you can choose to mount it to the wall or floor behind a painting or under a rug. This digital safe is made from durable steel to ensure total protection against destruction. This item comes with 2 override keys, batteries, and bolt-in screws.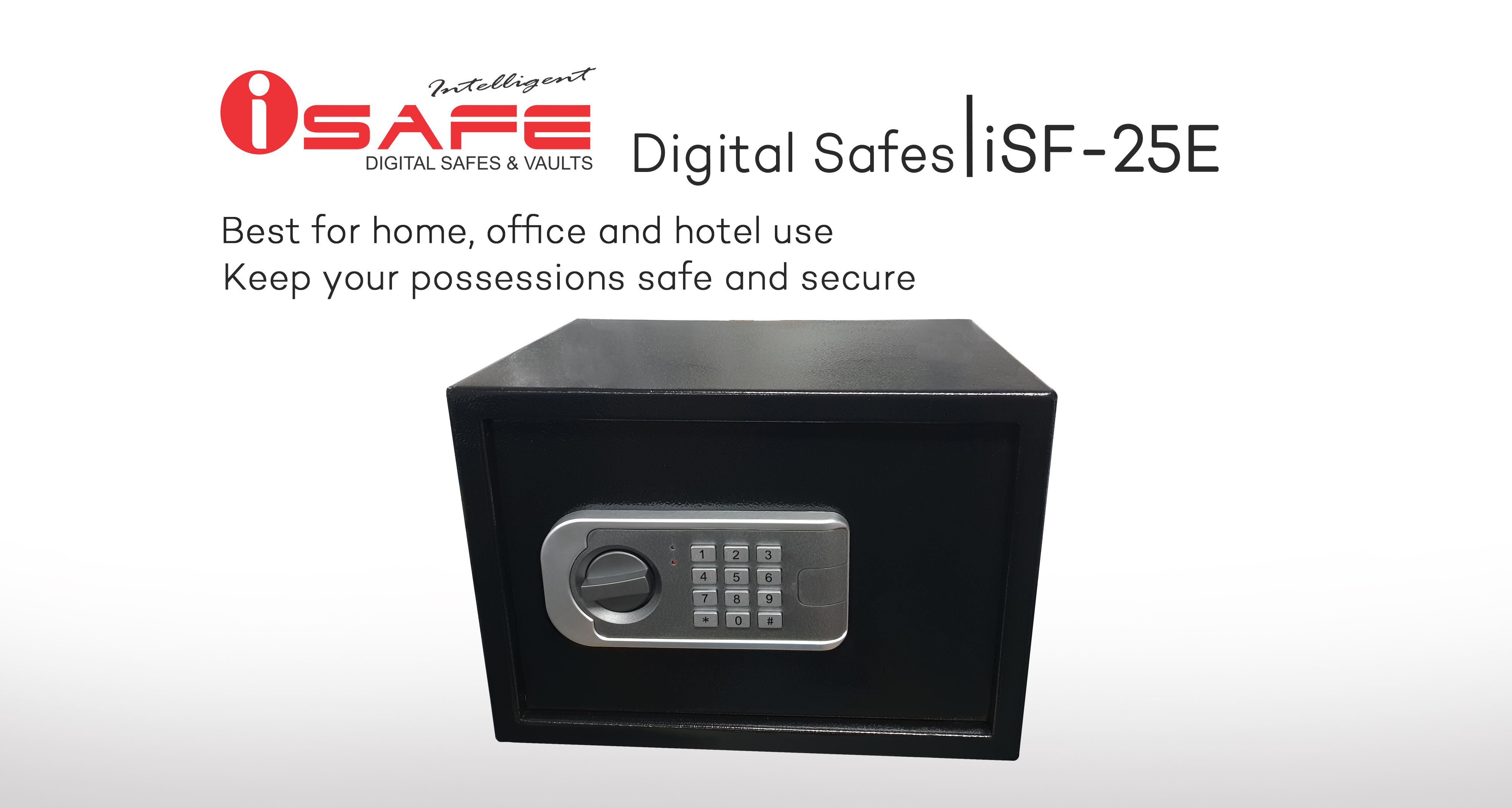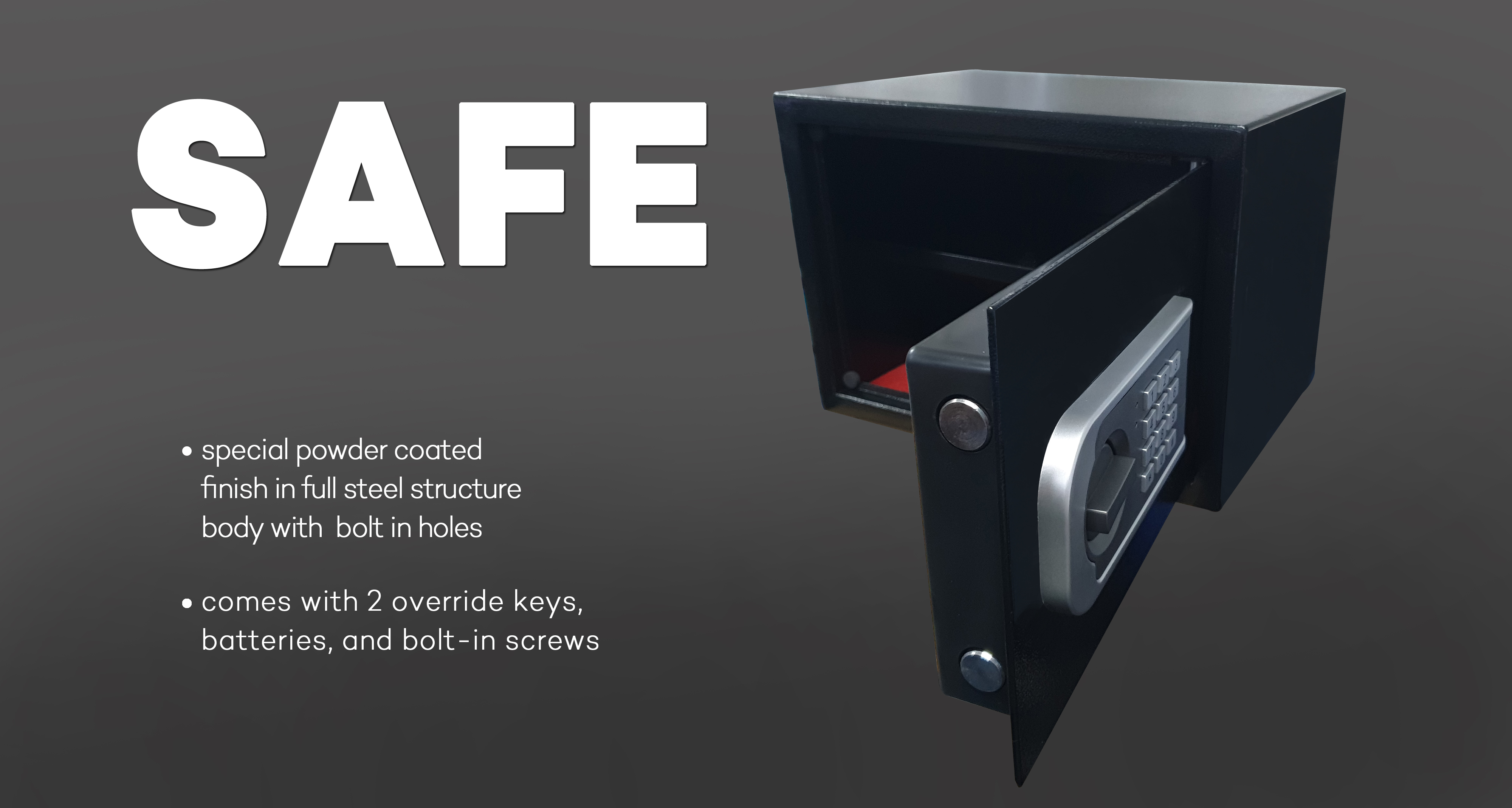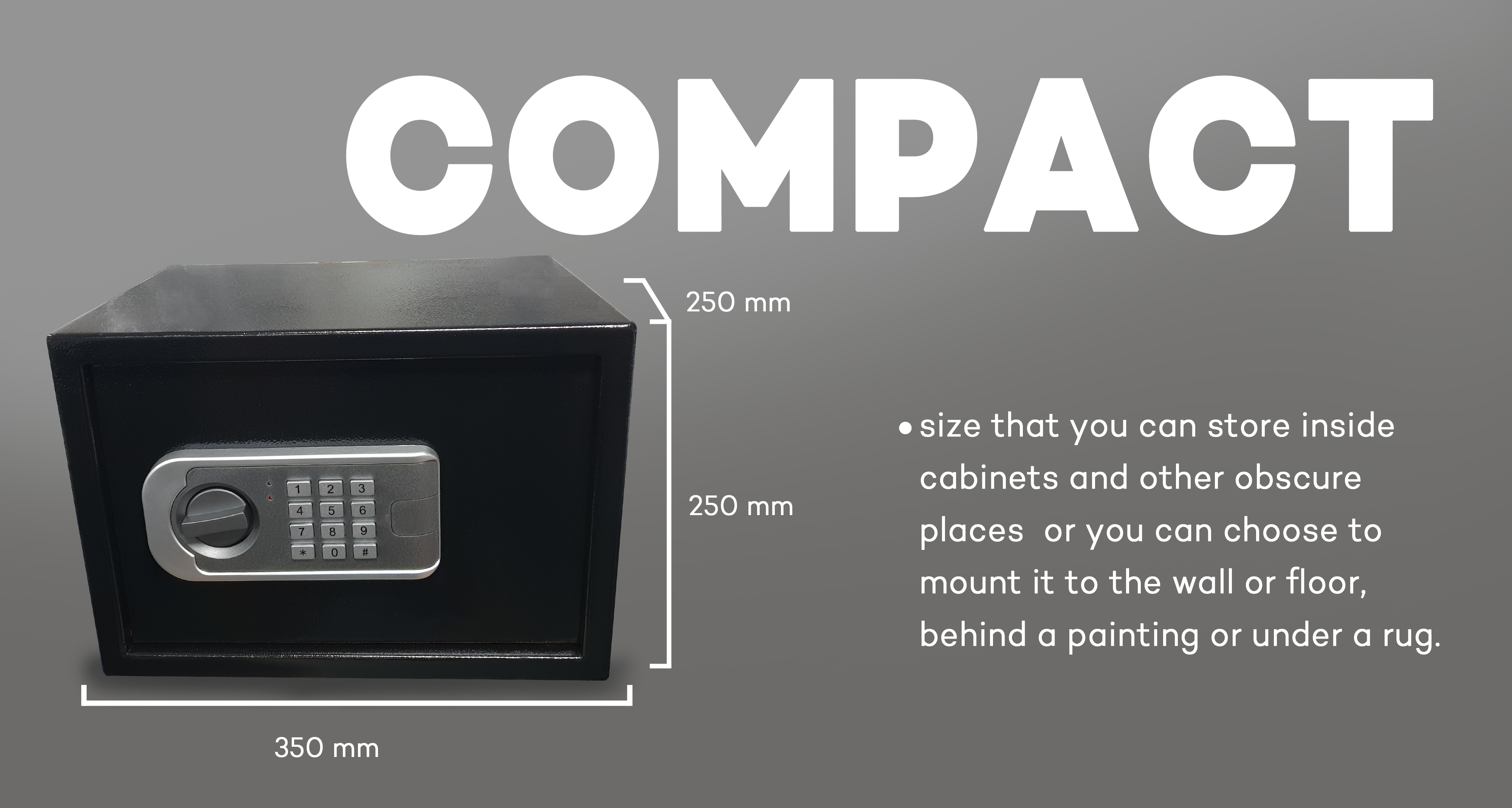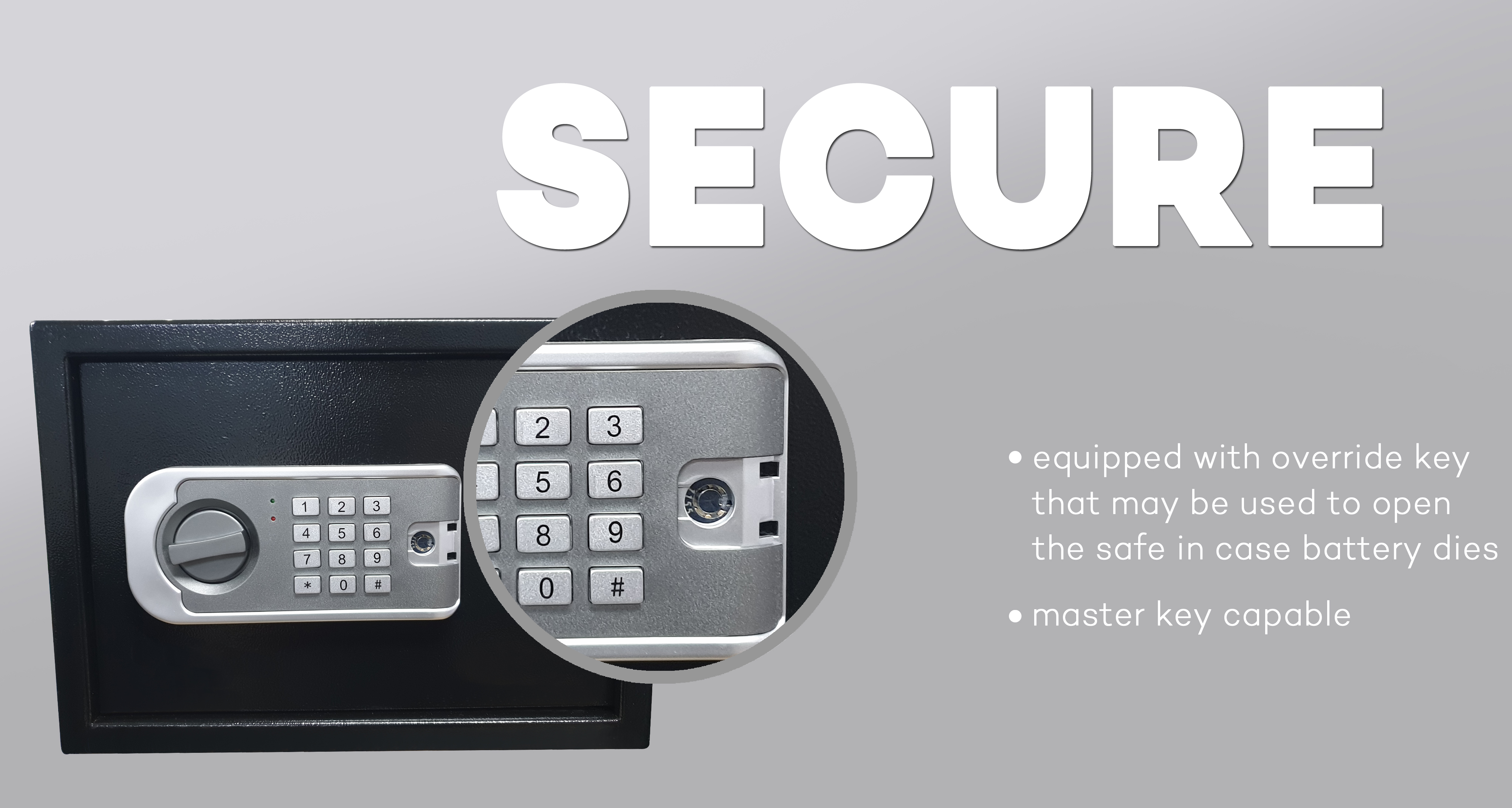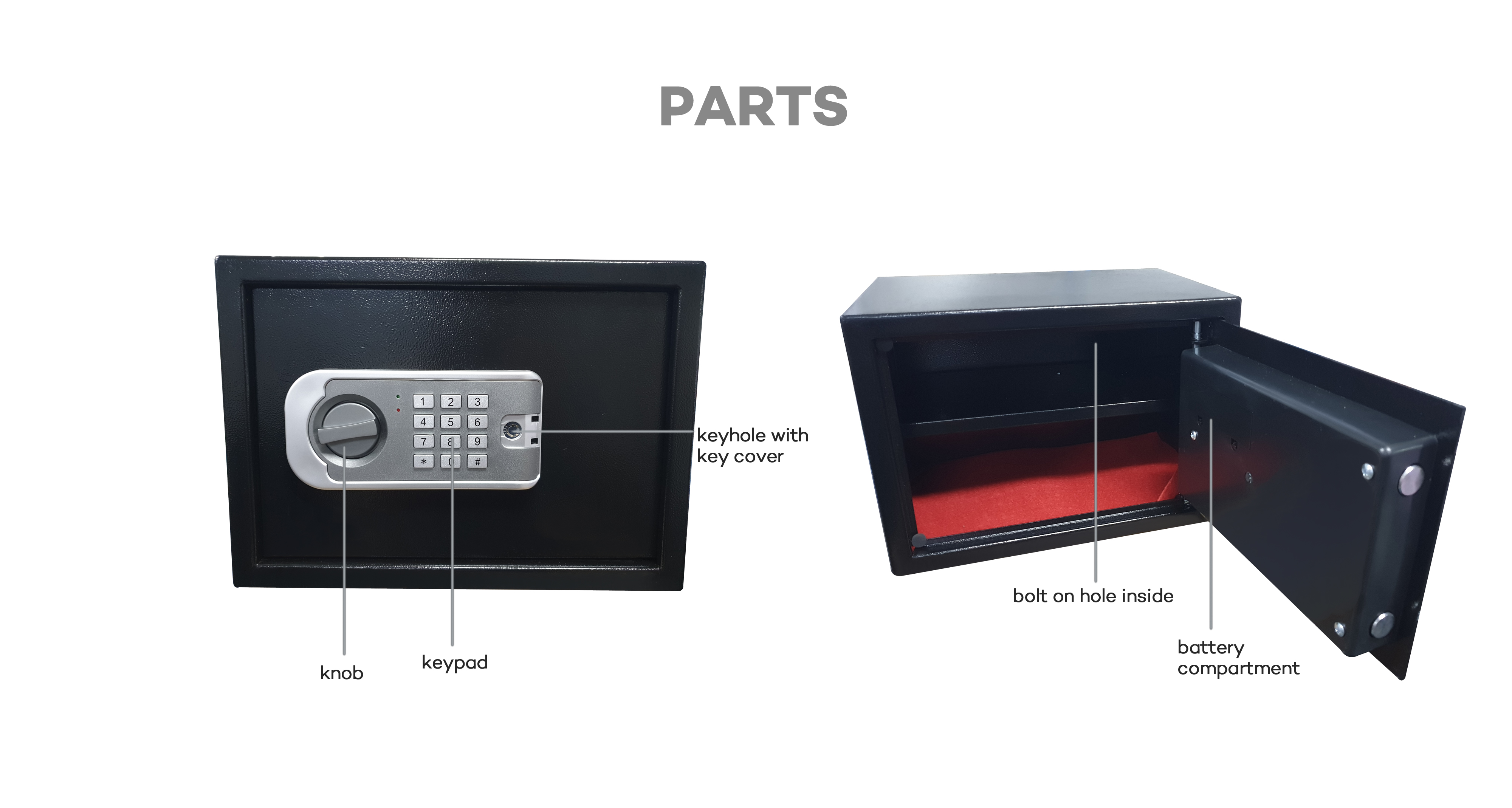 Do not leave the keys inside the safe. The key-lock is only for the override in case you cannot open safe through the digital pad.
Protect your home from possible break-ins with other security tools available in the Home & Living Section. From digital door locks to CCTV cameras, you're sure to find everything you need to ensure round-the-clock security.
This unit is warranted against factory defects except for wear & tear!
After Sales parts are available.